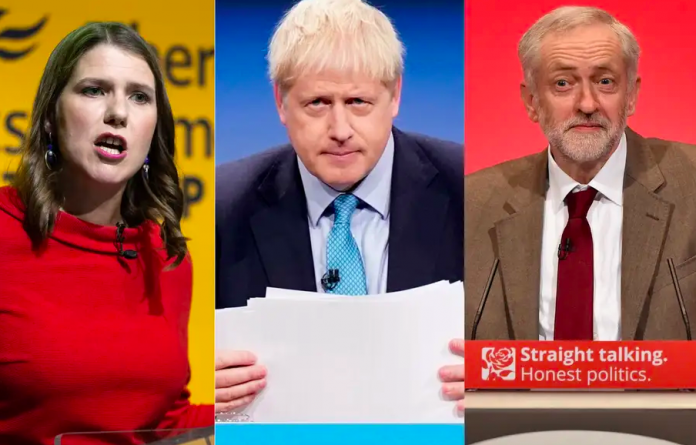 Despite campaigning in a bitterly fought General Election contest, all major UK political parties are in agreement that the 2005 Gambling Act is in need of an urgent revision regardless of the election's outcome.
Presenting the Conservative 'Get Brexit Done' manifesto, PM Boris Johnson would brand 'Gambling Act' provisions as 'analogue in a digital age'.
Labour leader Jeremy Corbyn, underlined that his party would 'overhaul the Gambling Act', adding new conditions on advertising standards and consumer protections.
Meanwhile, Jo Swinson leader of the Liberal Democrats confirmed that the centrist party maintains its support for an outright ban on credit card wagering.
UK Gambling's political outlook continues to be bleak, following a year of tough corporate adjustments on FOBTs wagering limits, a tax increase on online casino games and enforced operator KYC and compliance demands.
Of particular note, industry leadership should monitor the social narrative and context of how each party will seek to rewrite the UK's gambling laws.
Central to its manifesto, the Conservative Party underlines that Britain will become a 'the safest place in the world to be online', recommending a review on the use of credit cards and video game loot boxes targeting younger audiences.
The Labour Party's 'Real Change' manifesto seeks to rebalance football's relationship with wider society, underlining that the Party would implement further restrictions on betting advertising during sports broadcasts, as well as a review of football governance and regulations.
Whilst supporting a ban on credit wagering, the Liberal Democrats have focused on broadening consumer protections, detailing that they would back establishing an independent ombudsman monitoring UK gambling engagements and disputes – a provision further supported by the Labour Party.