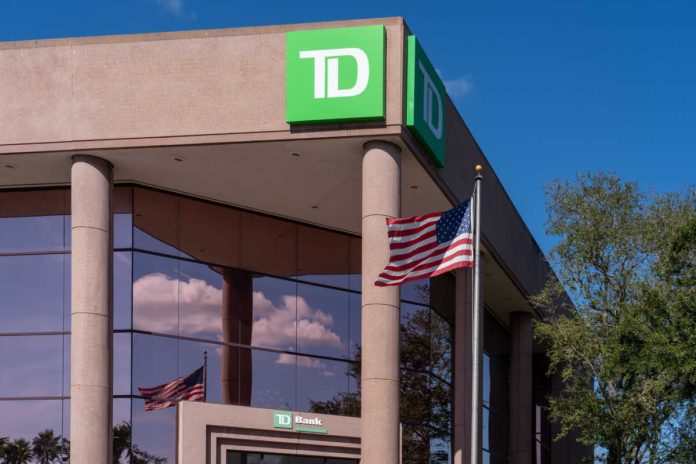 Following on from its failed $13bn acquisition of First Horizon Bank, TD Bank is being sued by its shareholders.
The lawsuit came from The Arbitrage Fund which claims TD Bank made misleading omissions and statements over its proposed acquisition of First Horizon, which ultimately caused share prices to decline by 33% when the deal was terminated on 4 May.
Shareholders of First Horizon who held shares from 28 February, 2022 to 3 May, 2023 were affected by TD Bank's failure to takeover the bank.
A New Jersey Federal Court revealed the elements of the lawsuit, stating: "This action concerns statements made by, or on behalf of, TD Bank to the investing public regarding TD Bank's ability to timely close a business combination with First Horizon – a combination that was ultimately abandoned."
The planned merger was first announced in February 2022 and would have helped create one of the US' strongest banks.
However, the acquisition fell through as both banks released in a joint statement this month that there is "uncertainty as to when and if regulatory approvals can be obtained".
Bryan Jordan, CEO of First Horizon, later revealed during a company conference call that the regulatory issues were not related to his bank, which may infer the reports of anti-money laundering concerns surrounding TD Bank. 
In a statement to Seeking Alpha, TD Bank stated: "TD's public disclosures are accurate. The lawsuit is without merit and TD will vigorously defend it."