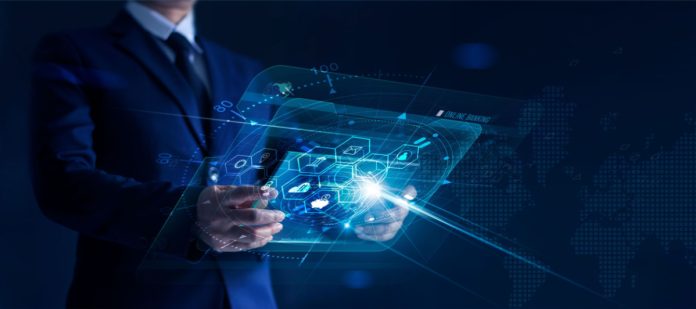 Global direct bank payments firm GoCardless has partnered with software vendor Bluefort to offer more simple methods for businesses to manage their payment processes.
A Microsoft solutions partner, Bluefort will be able to tap into the Dynamics 365 customer management software to allow GoCardless to offer its range of payment solutions to Dynamics users.
This partnership will also enable users to integrate Finance and Supply Chain Management, Dynamics for Sales and Business Central to access direct debit and open banking payments, in addition to automatic reconciliation.
Seb Hempstead, VP of Partnerships at GoCardless, said: "We believe that bank payments are the best way to get paid. Not only can they help you get paid faster and save time and money, they can also increase customer conversion and retention.
"Our partnership with Bluefort will be key to helping us spread the word. With Microsoft Dynamics 365 used by thousands of companies, from household names like Coca-Cola and Adobe to beloved local businesses, we can put bank payments at the heart of the modern economy."
The new GoCardless and Bluefort integration is free to use through the latter's payment automation platform TAPP, which intends to help users "save time and money by eliminating manual work in the end-to-end payment process".
In addition, Dynamics 365 users can tap into GoCardless' product suite to get paid faster and improve their cash flow, using features such as Success+ to optimise payment retries and Instant Bank Pay, its open banking-powered payment feature that acts as a safer and cheaper alternative to cards for one-off transactions. 
"We're excited to introduce the GoCardless integration so users can access an incredibly easy process to manage their payments, all within the Dynamics 365 platforms they use every day," added Edward Borg Grech, CEO at Bluefort.
"By working with an industry leader and leveraging their unique global bank payment network, we can offer merchants cutting-edge payment solutions wherever they do business, boosting their top and bottom line."