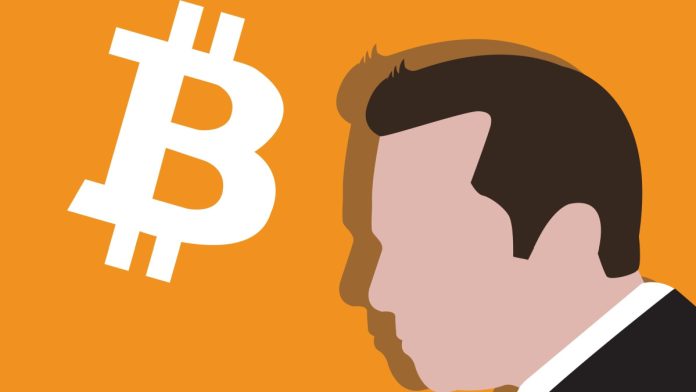 A Cease and Desist Order has been issued by the New Jersey Bureau of Securities in connection to a crypto scheme allegedly claiming that it's endorsed by Elon Musk.
The claim is against a website operation under the name TruthGPT, which following the issuance of the order has since been taken down.
TruthGPT minted its own crypto token called the TruthGPT Coin, which was promoted by two organisations called 'The Shark of Wall Street' and 'Hedge4.ai' addressed as the 'Respondents' in the official Bureau of Securities document.
All of this has been coordinated by an individual called Horatiu Charlie Caragaceanu, who has described the businesses as 'artificial intelligence labs' that use 'machine learning programmers and ethical hackers' to operate.
Caragaceanu has further explained that the artificial intelligence model in question, which is called 'Elon Musk AI', is directly incorporated into the TruthGPT Coin so that it can purportedly analyse the crypto market and predict future asset prices.
All Respondents named in the court filing have even touted TruthGPT Coin to increase its value by as much as 1,000 times based on supposed data provided by the AI tool, which together with its name has been the reason for suspicion brought forward by authorities.
Attorney General Matthew J. Platkin said: "These bad actors are making it seem like using artificial intelligence is a sure-fire get rich quick scheme. But they underplay the risks associated with investing and can potentially harm investors and their life savings."
The order goes to further establish that none of what investors were promised has materialised in reality, with supposed profits of as much as 2,000% per year never coming close to initial predictions, and that all digital assets offered by the Respondents currently standing at $0 – failing to secure listings on any of the major centralised crypto exchanges.
According to the Acting Director of the Division of Consumer Affairs, Cari Fais, this falls under the 'too good to be true' observed with any scam attempt.
"Scammers are recruiting investors with advertisements on social media that contain flashy graphics, use technical terminology, and promise significant profits coupled with little or no risk," Fais added. "But as we tell investors, if something seems too good to be true, it most likely is."
More on the case was presented by acting New Jersey Bureau Chief Amy G. Kopleton, who commented: "The Bureau continues to work diligently to safeguard New Jerseyans from fraud and deceit in online investment offerings and we urge investors to help protect themselves by looking past the flashy graphics and high return promises to approach new investment products with caution.
"Raising public awareness of crypto-related fraud and the risks associated with unregistered securities is a critical part of the Bureau's mission. An informed investor is the best protection against financial predators."