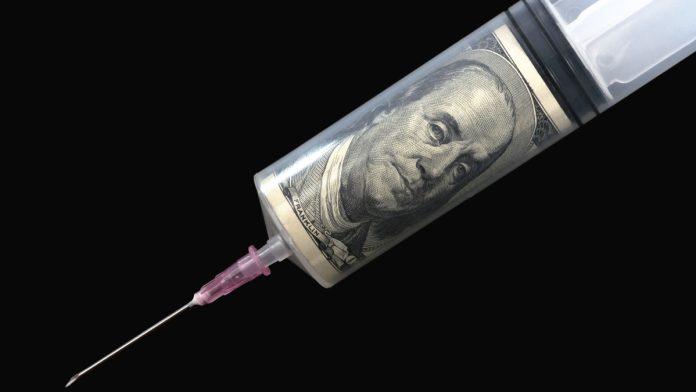 Inter-American Development Bank (IDB) has agreed to invest $750,000 into El Salvador-based fintech firm Cubo through its startup growth hub – IDB Lab.
This comes as part of IDB's plans to modernise businesses in Central America, particularly to boost the development of micro and small companies in the region, thus increasing financial inclusion.
Cubo's largest share of customers is made up of micro-entrepreneurs (90%) and a maximum turnover of $230 per month, which has made it an ideal fit to become IDB Lab's first fintech investment in Central America.
The funds will fuel Cubo's expansion and will give around 70,000 beneficiaries the tools necessary to digitise their business and build lasting relationships with financial institutions.
Irene Arias, CEO of IDB Lab, said: "Fintech companies have become key agents in helping us achieve greater financial inclusion and digitization in our region. This investment in the technology startup Cubo combines our efforts to boost the nascent Central American entrepreneurial ecosystem with the promotion of accessible and efficient financial services that can improve the business prospects and income of micro-entrepreneurs."
As of now, only 43% of the population in Central America owns an account at a financial institution, and only 25% use cards to make payments – significantly lower than the average rates in high-income countries, which makes digitisation a priority for companies operating locally.
This is where Cubo comes in, as it offers card acceptance infrastructure for micro, small and medium enterprises, as well as quick payment links and QR codes. Launched two years ago in El Salvador, the fintech firm is already planning to expand into Guatemala, Panama and Costa Rica by the end of this year.