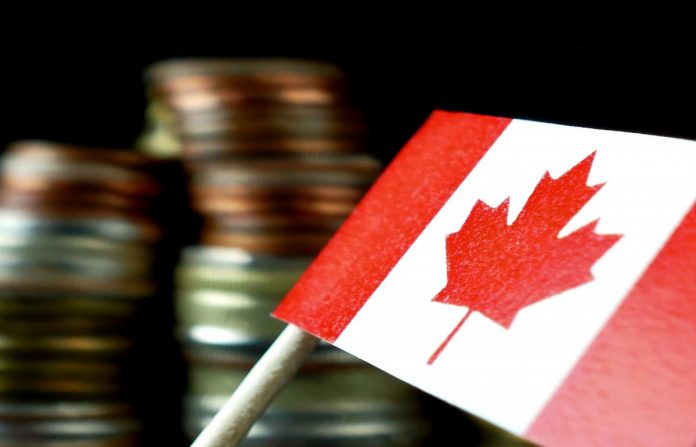 The Bank of Canada is launching an online public consultation on the features that could be included in a digital Canadian dollar.
As a result of the consultation, which will run until 19 June, could have an impact on the way Canadians make daily purchases.
It follows a trend of many regions and governments exploring how they can embrace digital currencies and the digital pound.
"As Canada's central bank, we want to make sure everyone can always take part in our country's economy. That means being ready for whatever the future holds," said Senior Deputy Governor Carolyn Rogers.
The government did however highlight that currently, a digital Canadian dollar is not needed. And any decision to issue one rests with Parliament and the Government of Canada.
A digital Canadian dollar issued by the Bank would have to be designed to serve Canadians' needs. That's why the Bank is holding this online consultation: to understand which features are most important to Canadians. The Bank is also seeking opinions about topics related to a digital dollar.
"We want to hear from Canadians about what they value most in the design of a digital dollar. This will help us make design choices and ensure that it is secure, reliable and meets the needs of Canadians," Rogers added.
A digital Canadian dollar would ensure Canadians always have an official, safe, and stable digital payment option issued by Canada's central bank.
The Bank will publish a report summarising this consultation later this year.