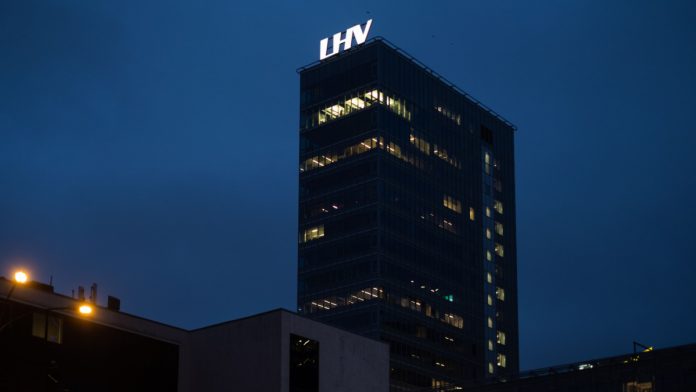 LHV Bank has announced that it has successfully established itself as an independent credit institution in the UK after being approved by the Prudential Regulation Authority (PRA).
The bank is now officially considered a separate entity from its Estonian sister company by UK regulators, falling under the supervision of both the PRA and the Financial Conduct Authority (FCA) after being granted a banking licence without restrictions.
Madis Toomsalu, Chairman of LHV Bank, said: "Receiving the licence without restrictions in just over a year since submitting our application validates the exceptional work of our team and the professional operation we've built. We expect LHV Bank to achieve profitability by the end of our first year of operations.
"Our ability to generate additional capital internally positions us strongly for further growth in the dynamic UK banking market."
Since moving to the UK a few years back, LHV Bank has added to its Tallinn-based workforce by opening offices across London, Leeds, and Manchester, peaking at more than 25 million payments valued at over £90bn processed in 2022.
A member of all major UK and EU payment schemes, LHV can offer services like multi-currency payments and SME lending schemes, with plans to start accepting specialised customer deposits now that the licence is in place.
Erki Kilu, CEO of LHV Bank, added: "In addition to our existing Banking Services and SME Lending activities, we plan to start accepting retail deposits later this year and expand our banking solutions offering to e-commerce businesses, maintaining the same level of convenience, reliability, and security that our existing clients have come to expect."
There is currently an undergoing business transfer process that will deregister LHV Pank (Estonia) in the UK and move all of its operations to the new separate LHV Bank, which has maintained that it expects profitability as a result in its inaugural year.