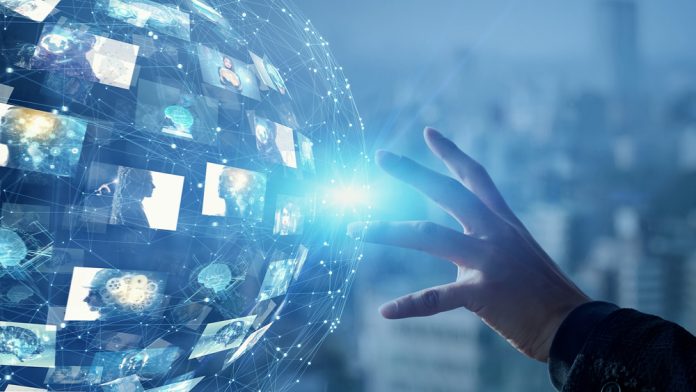 Daniel Cohen, Chief Product Officer, PayU GPO, writes for Payment Expert on the vital nature of digital engagement when it comes to boosting business for merchants.
The ubiquity of smartphones has fundamentally changed how customers communicate with businesses. Consumers now demand seamless interaction across multiple channels, from browsers to instant messaging apps to social media platforms. At every touchpoint, merchants are expected to deliver slick experiences, five-star customer service, and a range of shopping, payment and delivery methods which meet their customers' unique needs.
This presents a challenge, but not an insurmountable one. The ongoing acceleration of e-commerce is testament to the success many brands are enjoying, with total global spend set to reach $6.3 trillion by the end of the year. What's even more interesting is that globally users view 4.2x more products per session on mobile apps and in turn conversion rates on apps are 3x higher than on mobile websites. The in-app purchase revenue (IAP) in South Africa, was predicted to reach $258.90m last year.
Clearly, a growing portion of online shopping already takes place on mobile devices; by the end of this year, an estimated 43.4% of total retail e-commerce sales are expected to be made on smartphones.
This isn't limited to developed economies, either. Having access to more mobile devices high-growth economies have greater access to the internet and have the ability to choose to pay for products/services using their mobile wallets. New research projects by 2025 mobile wallets are to become the most preferred payment method by consumers within Africa and the Middle East. In Nigeria, the share of mobile wallet users is forecasted to grow twofold by 2025.
In the coming years, mobile will continue to grow in transaction share and ultimately become consumers' preferred channel for online shopping. So how can merchants best serve the smartphone generation?
Optimising the payments process
To successfully engage customers digitally, merchants must tap into what their specific customers want and create services that are optimised for the digital age. Over 66% of customer loyalty is driven by customer experience – ranking above price and brand combined – and this is true across almost every industry, according to Gartner.
For merchants, social networks offer many opportunities for engaging with new prospects directly, building strong communities of distributors and end customers, and building brand awareness. Many are now optimising payments for these platforms, with the likes of Facebook, Instagram, and Pinterest introducing 'buy now' buttons that let shoppers seamlessly make purchases without having to leave the platform. For this reason, social commerce is growing three times as fast as traditional e-commerce, with younger shoppers considering social networks to be reliable and rewarding shopping platforms.
Merchants must also ensure that their payment methods are mobile-friendly and easy to use on smaller screens. This can involve optimised payment gateways, digital wallets (such as Apple Pay and Google Pay) and mobile payment solutions. For merchants selling online in different markets, a 'one-stop-shop' payment platform connecting payment processors, payment acquirers, and multiple payment gateways can improve payment outcomes by delivering higher approval rates, lower fees, and a smoother user experience.
Delivering enhanced security
Security remains a key concern for mobile shoppers. Account takeover and merchant identity fraud are costing consumers millions of dollars in fraud each year, with cyberattacks becoming more sophisticated. Smartphones are already highly vulnerable to security threats such as data breaches and malware, while shopping on public Wi-Fi networks can increase the risk of personal and financial data being intercepted by hackers.
To meet the demands of the modern, mobile-first consumer, e-commerce merchants must prioritise security when integrating mobile payment systems. This includes using encryption to protect sensitive data, implementing multi-factor authentication for transactions, and complying with industry standards such as the Payment Card Industry Data Security Standard (PCI DSS). Leading all-in-one payments platforms will take on the burden of compliance for merchants, harnessing a number of tools and techniques to ensure compliance. As such, merchants will save on compliance costs while offering customers a more secure payments experience.
As m-commerce trends change, so too will the future nature of payment fraud. By adopting the latest fraud prevention and identity technologies such as tokenization and EMV 3DS, an e-commerce fraud prevention protocol, top payment providers enable merchants to provide a safe and secure shopping environment for their customers.
M-commerce has transformed the way consumers interact with businesses, creating new expectations for seamless experiences and customer service across multiple channels. With the field evolving at pace and new opportunities emerging almost daily, businesses that prioritise customer experience and security will be well-positioned to succeed in a dynamic and rapidly growing sector.