The development of artificial intelligence (AI) has taken on a new life since the turn of the year. AI-driven apps such as ChatGPT have become more sophisticated and technology has even been able to make identical songs from some of the biggest artists in the world, for better or for worse.
But how is AI being deployed in the retail shopping experience? Payment Expert spoke to Mindaugas Eglinskas CEO of Lithuania-based AI smart retail solutions firm Pixevia and how they are making the checkout experience even more seamless through the technology.
Payment Expert: Firstly Mindaugas, for those unaware, could you describe who Pixevia are and how they are helping the retail shopping experience improve with AI?
Mindaugas Eglinskas: At Pixevia, we're on a mission to transform the retail shopping experience with our cutting-edge AI-powered solutions. We're bringing the traditional grocery and retail store into the digital age by offering a seamless, app-free checkout process and advanced store management tools.
Since its founding, Pixevia has developed proprietary AI and computer vision solutions that's allowed us to power the first-ever autonomous store in Europe. With our cashierless checkout process, customers can enter a store by tapping their payment card, shop as usual, place items in their own bag, and complete the transaction by tapping their card again. It's quick, convenient, and simple.
We're proud to have raised €2.2m in funding from Iron Wolf Capital, Open Circle Capital, Practical Capital, and several angel investors. Currently, we're piloting projects with major retailers across Europe and the US to improve the shopping experience with our AI-powered solutions.
PE: Popular AI apps such as ChatGPT have gained massive popularity over the last year. Do you believe that these apps will continue to grow and expand and help shape not just the financial industry, but society in general?
ME: We've been seeing some incredible developments in the world of AI, particularly in apps like ChatGPT. It's clear that these apps have gained massive popularity in the last year.
It's a powerful example of how abundant data and artificial neural networks can solve highly complex tasks at a human level. With sufficient amounts of data, we can achieve the same results in the retail industry.
As someone who travels frequently around the world, I've seen firsthand how many things are becoming automated. From flights to healthcare, it seems like everything is being connected to the digital world.
With the help of AI, we believe that we can improve the retail experience for customers and retailers alike.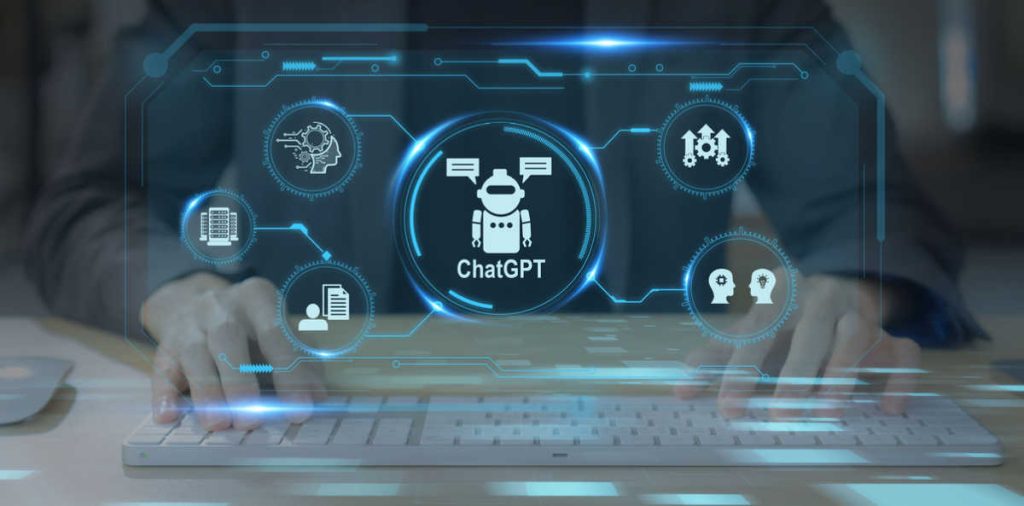 PE: Can you explain how Pixevia is focused on helping the checkout process become more seamless?
ME: We understand the challenges that retailers face in terms of cutting costs and improving the customer experience. With this in mind, we've built our own AI-powered technology solutions and a top-notch SaaS platform.
Our technology enables customers to enter the store simply by tapping their payment card, and then they can do their shopping as normal, putting items into their own bag as they go. When they're ready to leave, they simply tap their payment card again and receive an instant receipt. It's really that easy!
We understand that self-checkout can be a hassle for customers, especially when dealing with limited space, the need to scan items individually, and long queues, particularly during peak shopping periods. Moreover, we recognize that human error can also be a concern with traditional self-checkout systems.
Our team has made it a top priority to develop a system that effectively addresses these pain points. We understand that people don't enjoy the scanning process, and so we have implemented advanced technology that automatically recognizes the items customers pick up from shelves, making the checkout process a breeze. Our goal is to provide customers with a stress-free checkout experience that they can trust.
PE: What were some of the main challenges that grocery stores faced when it came to automating the checkout process and how did Pixevia come up with the solutions?
ME: One of the challenges, the technology had to be reliable and accurate enough to ensure that all items were scanned and paid for correctly. This was especially difficult for larger baskets, where items could be easily missed or mis-scanned.
Additionally, there was the issue of customer adoption. Many people were hesitant to use new technology, especially if it required them to download an app or register an account.
At Pixevia, we knew that we needed to find a solution that addressed these challenges. Our AI system eliminates the need for customers to download an app or register an account (although regular customers can still choose to use apps).
Instead, they simply tap their payment card to enter the store and start shopping. Our technology ensures that all items are accurately scanned, and even allows customers to put items into their own bags as they shop.
We also addressed the issue of customer adoption by making our system as simple and intuitive as possible. Customers can use our system without any training, and our real-time receipts ensure that they can trust the system and easily keep track of their purchases. With this technology grocery stores no longer have to worry about the challenges of automating the checkout process.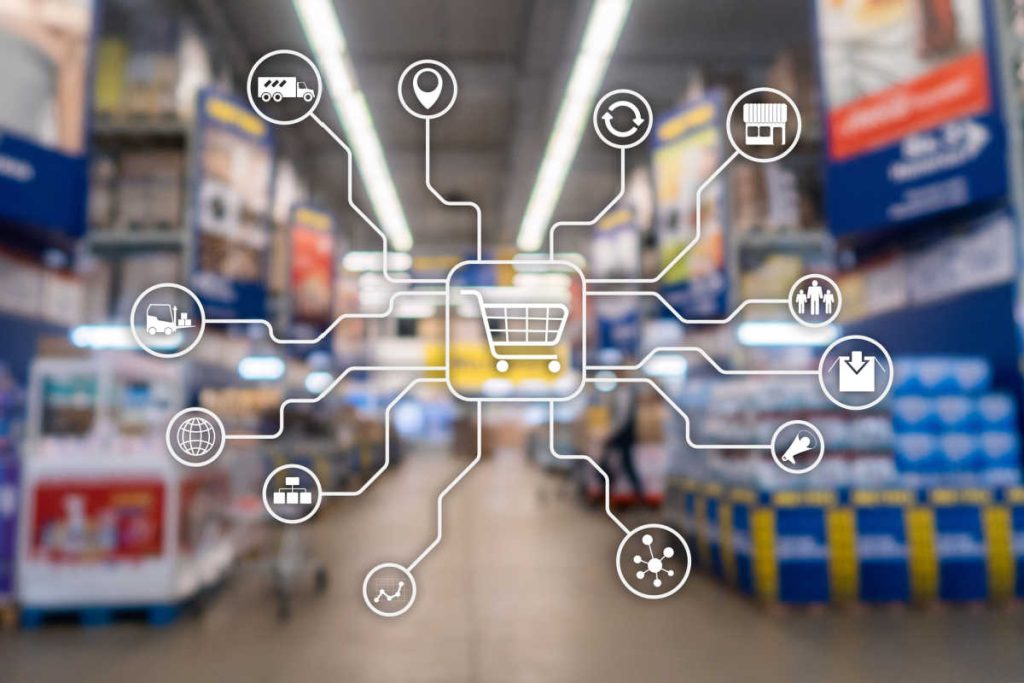 PE: Lastly Mindaugas, and thank you for your time, do you anticipate more retailers to adopt AI-driven technologies, or are there concerns over the technology in its early stages?
ME: Absolutely, I believe that the adoption of AI-driven technologies in grocery retail is a huge opportunity for innovation and efficiency. Grocery retail is one of the biggest world markets that is still barely automated, and there is enormous potential to use AI to optimise supply chains, tailor the assortment to better suit customers' preferences, reduce waste, and enhance the customer experience.
At the same time I do understand that there may be concerns about the technology, especially in its early stages. It's important to ensure that the technology is thoroughly tested and trusted, reliable, secure, and meets ethical standards before widespread adoption.
Of course, concerns over privacy and data protection are valid, and GDPR is an important consideration for any business operating in the EU. However, we have taken great care to ensure that our solutions are fully compliant with GDPR and other relevant regulations.
I also don't think there will be just one winner in this race, as there are so many variables in the market. Competition is healthy, and it drives innovation and better solutions for customers.
As people's expectations for shopping continue to change, retailers will need to adapt, digitalize stores from an operational perspective or risk losing revenue. Store automation innovations can help improve the shopping experience, which is a win-win for both retailers and customers.
We're already seeing interest from major retailers, and I'm excited about the potential partnerships we have coming up in the next months. It's an exciting time to be in the AI startup space, and I believe the future is bright for those who embrace innovation and new technologies.