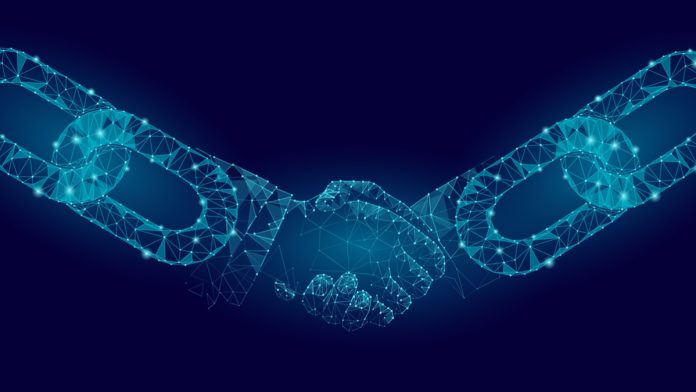 UK Chancellor Jeremy Hunt has dismissed fears over the growth of artificial intelligence in the country.
Speaking at POLITICO Tech UK event, Hunt emphasised that the UK will continue its focus on AI as the tech sector embarks on a key period of evolution.
It comes amid a backdrop of warnings from Elon Musk over the impact the growth of AI could have on the workforce – fears that aren't mirrored by Hunt, who underlined the importance of the UK 'winning the race' when it comes to the growth of AI.
Speaking at the event, he stated: "I don't believe it's possible in the world we're in, where there are countries that don't share our values that are investing massively in AI, to opt out of this race. I think we have to win the race — and then be super smart about the way we regulate it so that it is a force for good that enhances the values that we all believe in."
As the UK recovers from a challenging economic period, Hunt has previously shone a light on the potential and vital nature of the fintech sector, citing it as a fruitful area for the UK to focus on. 
Hunt then moved on to describe the UK's fintech sector as being 'world-beating', shining a light on Monzo and Revolut – both of s whomi were in attendance at the speech taking place at Bloomberg's HQ in London.
While emphasising ambitious plans to turn the UK into the 'world's next Silicon Valley', Hunt stated at the event: "In order to support the ground-breaking work they do in so many new fields the government has protected our £20bn research budget, now at the highest level in history.
"And as you look for funding to expand, we offer one of the world's top two financial hubs and the world's largest net exporter of financial services.
"The capability of the City of London, combined with the research strengths of our universities, makes our aspiration to be a technology superpower not just ambitious but achievable – and today I am here to say the government is determined to make it happen."