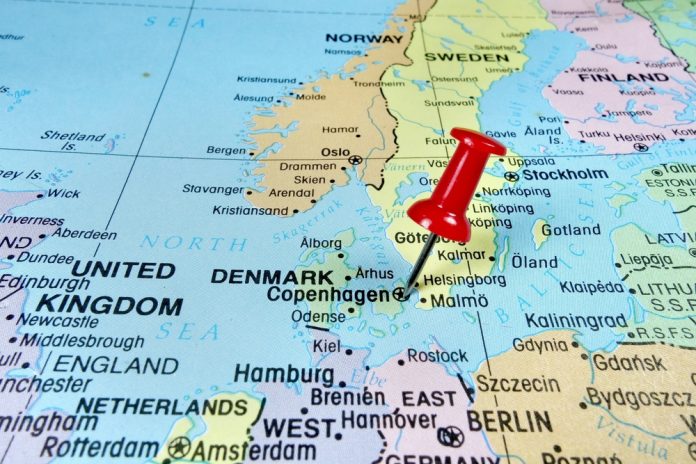 Spillemyndigheden, the Danish gambling authority, has commenced a consultation period as it seeks to introduce new requirements for inspection standards regarding land-based betting following the implementation of player ID.
The DGA also confirmed a decrease in the country's gambling spend during February, with its land-based casino segment falling by the smallest amount.
Following the introduction of player ID, Spillemyndigheden is introducing new requirements for inspection standards regarding land-based betting, which can be viewed here.
Opening a consultation period, the authority stated it will receive comments on the new requirements until 5 May 2023 with plans to introduce the updated inspection standards on 1 October 2023.
Following this date, licensed operators will have a three-month transition period to comply with the new regulations, with the DGA adding that it must receive a certification report to document the changes by 31 December 2023.
Spillemyndigheden reported that the country's total gambling spend on betting, online casino, gaming machines and land-based casino in February came in at DKK 496m (€66.5m), a 7.9 per cent drop compared to the spend during February 2022.
The authority noted that the drop in gambling spending was driven by a decrease year-over-year in betting, gaming machines, and land-based casino, with only online casino GGR seeing improvements.