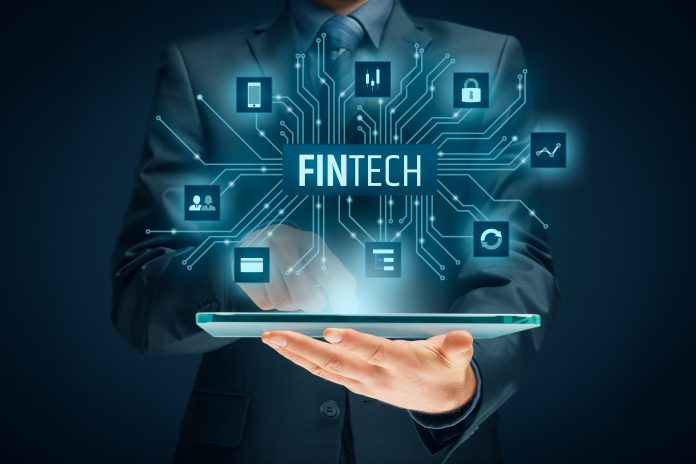 A new report from the India-UK Financial Partnership (IUKFP) highlighted the importance of securing access to global talent through a UK-India mobility partnership with a FinTech lens, as the two countries strengthen collaboration in the space.
It comes as the UK looks to retain its status as a fintech leader following Brexit and an increase in challenges regarding passporting to the key European regions and talent acquisition.
The report, 'Harnessing the power of FinTech and data', includes a multitude of recommendations for the Indian and UK governments and regulators, with it also detailing the significance of a coalition on digital ID.
This would bring together various stakeholders, analysing how India's Aadhar digital identity scheme can be extended to the UK and learning from India's experience on payment systems.
Uday Kotak, MD & CEO, Kotak Mahindra Bank Ltd and India Chair of the IUKFP, commented: "India and the United Kingdom have a long-standing economic relationship, with the UK being one of India's top trading partners. Both countries also have world-class FinTech ecosystems, making them natural partners in financial innovation. 
"The UK can learn from India's successful experience in payment systems whereas for Indian FinTech firms and unicorns, the UK could be a good source for both growth capital and emerging technology pool. The recommendations presented in this report can further enhance the FinTech ecosystem, benefitting financial inclusion and the creation of new benchmarks across the globe."
The IUKFP FinTech Working Group, which authored the 'Harnessing the power of FinTech and data' report, is co-chaired by Sherry Madera and Professor Tarun Ramadorai.
Bill Winters, Group Chief Executive, Standard Chartered and UK Chair of the IUKFP, added on the next steps: "The UK and India are both world-leading FinTech centres and make natural partners on financial innovation.
"There is much for us to learn from our respective successes and much to gain from our respective potential. We believe that if adopted, the recommendations set out in this report – which have been developed by businesses across the UK and India – will help to deepen and strengthen our collaboration and opportunities for growth in the future."