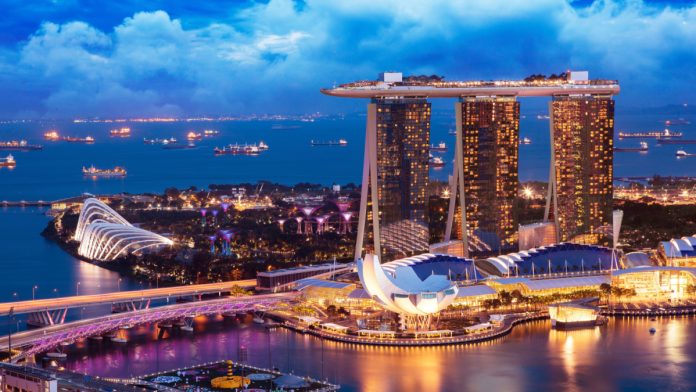 Payments firm Volopay has been given an in-principle approval (IPA) by the Monetary Authority of Singapore (MAS), recognising it as a major payment institution (MPI).
This places all of Volopay's services, including account issuance, domestic, cross-border transfers and more, under Singapore's Payment Services Act regulation.
With the MPI recognition into effect, Volopay gains a significant market advantage in Singapore, one of the fastest-growing economies in the world. It also benefits the company's existing partnership with Visa and relationship with Singapore-based firms that also maintain presence throughout the Asia-Pacific region.
Earlier last year, it emerged that Volopay had managed to successfully complete its Series A funding on the backdrop of launching in India, which at the time represented a new market for the company. Further advances have seen Volopay expand into the South-East Asian market and countries like Indonesia.
A company statement regarding any upgrades in the safety procedures moving forward reads that the "rigorous compliance" with AML and anti-terrorism financing, risk management and privacy controls will remain in place.
Rohit Bhageria, Co-Founder of Volopay, said: "The licence will allow us to operate an end-to-end stack including customer onboarding, front-end digital experience, distribution network and direct card issuance capabilities with the help of network and schemes.
"With this, we can significantly boost our net profit margins and make Singapore an important and key business unit, entirely profitable (standalone basis) by the end of 2023 or mid-2024."