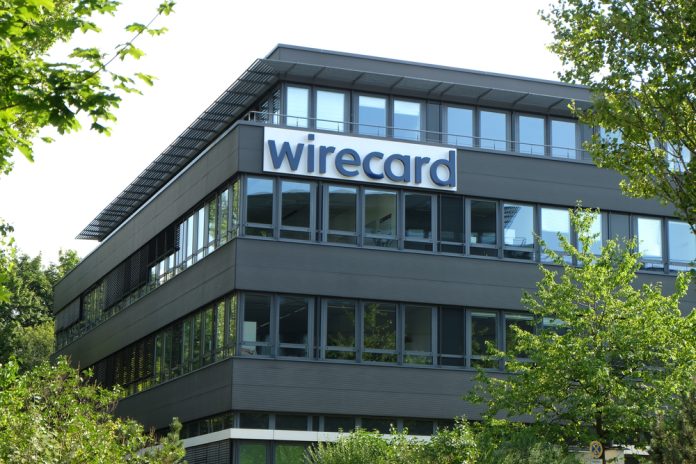 While former Wirecard CEO Markus Braun faces trial in Germany and Jan Marsalek, the firm's ex-COO, is on the run, Netflix's Skandal documentary showcases a story that rocked the fintech sector to a whole new audience.
Netflix's portrayal of the Wirecard scandal, replete with dramatic twists and turns, is a must-watch for both fintech enthusiasts and fans of true crime documentaries. 
Even more shocking are revelations of links Marsalek had to a world that was ostensibly disconnected from his company, highlighting the inconceivable forces behind Wirecard's unravelling.
At a time when the fintech sector was burgeoning and Wirecard was very much lauded as Germany's answer to PayPal and the golden child of the sector, Financial Times (FT) journalist Dan McCrum was persistent in his pursuit of the truth about their unfathomable expansion.
McCrum's interest in Wirecard was piqued by growth that was not reflected in its customer base. His bid to eke out the truth, meanwhile, was met with aggression and blocked at every step by the now insolvent German firm.
Despite the continued endeavours of the FT and McCrum, Wirecard's legitimacy remained intact thanks to its perceived status as a darling of the German stock exchange.
To compound the journalist's efforts to unearth the truth, the embattled firm was also placed on the DAX index, home to the 40 largest companies on the German stock market. And having prospered on the global stage, it was also riding a wave of national pride.
Against a backdrop of intense spying activity on the part of Wirecard, McCrum's pursuit was aided by a disgruntled ex-employee who provided insight into how the company was run. The evidence was viewed by McCrum from the relative secrecy of a bunker, with a plethora of obstacles in place to hinder any intrusion from Wirecard.
The stock price and resilience of Wirecard continued to prove impervious to scrutiny, despite what the FT had felt were hammer blows highlighting the fraudulent nature of the fintech operator.
The fascinating 90-minute documentary explores stranger avenues, as the links between Marsalek, Russia and Libya contributed to what will be seen as an unprecedented fraud – perhaps one of the most brazen in recent times.
The final chapter emphasises how the sheer endurance of the FT, which was backed into an internal investigation of false claims against Wirecard, eventually led to the exposure and ultimate downfall of the German giant.
In a move that represented a final roll of the dice from an organisation once thriving but now flailing and desperate, CEO Markus Braun laid out plans to sweep the fraud under the rug via the purchase of Deutsche Bank. It was, however, a case of too little, too late as the full extent of Wirecard's corruption was brought into the light.
The film is based on McCrum's book, Money Men: A Hot Startup, A Billion Dollar Fraud, A Fight for the Truth.