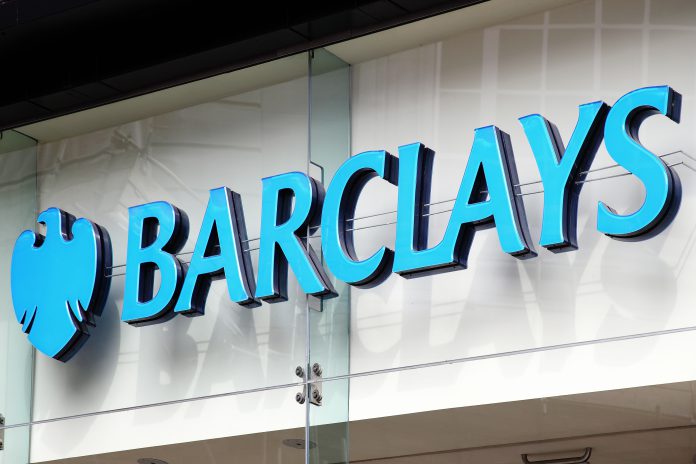 Following the decision of the Financial Conduct Authority to ban one of the world's biggest players in the crypto exchange space from operating in the UK, Barclays has halted payments to Binance. 
The decision comes amid a backdrop of the UK's finance and banking sector taking a deeper look at its relationship with digital currency.
In issuing its ruling, the FCA deemed that Binance must halt carrying out any regulated activities in the UK, in the absence of prior written consent of the FCA. It also followed up by outlining a warning about Binance.
Issuing its statement, the FCA detailed: "Be wary of adverts online and on social media promising high returns on investments in cryptoasset or cryptoasset-related products.
"Most firms advertising and selling investments in cryptoassets are not authorised by the FCA. This means that if you invest in certain cryptoassets you will not have access to the Financial Ombudsman Service or the Financial Services Compensation Scheme if things go wrong.
"While we don't regulate cryptoassets like Bitcoin or Ether, we do regulate certain cryptoasset derivatives (such as futures contracts, contracts for difference and options), as well as those cryptoassets we would consider 'securities' – find out more information. A firm must be authorised by us to advertise or sell these products in the UK – check our Register to make sure the firm is authorised. You can also check our Warning List of firms to avoid."
Further guiding consumers, the body added: "You should do further research on the product you are considering and the firm you are considering investing with. Check with Companies House to see if the firm is registered as a UK company and for directors' names. To see if others have posted any concerns, search online for the firm's name, directors' names and the product you are considering.
"Always be wary if you are contacted out of the blue, pressured to invest quickly or promised returns that sound too good to be true."