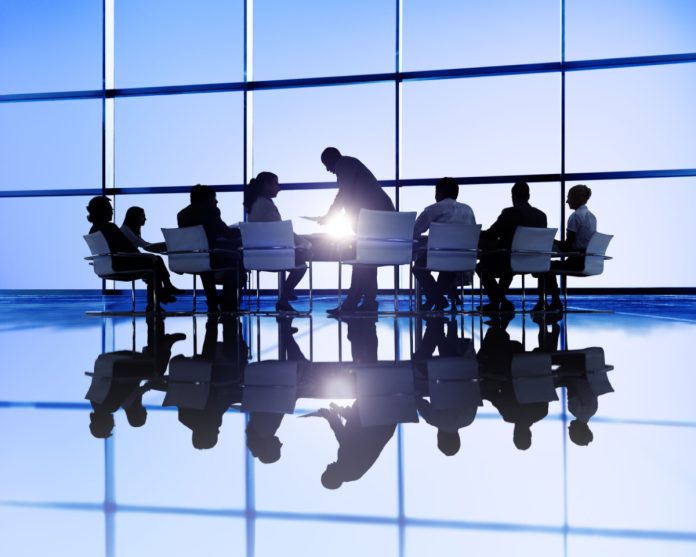 The Swift Board of Directors has elected two new non-Executive Chair members to its boardroom with the appointment of Graeme Munro and Samantha Emery.
Munro was voted in by the Board of Directors by the US Swift Community to become the company's new non-Executive Chair, whilst Emery was appointed to become the new non-Executive Deputy Chair by the firm's UK Community.
The new non-Executive Chair Munro arrives after previously having a 30-year career with JP Morgan, overseeing FX and trade finance development for the investment bank. Munro also served as a Managing Director and Chief Controls Manager for JP Morgan's Corporate and Investment Bank.
Moreover, Munro also held leadership roles in derivatives and payments operations, overseeing $10 trillion transactions on a daily basis, whilst also working alongside the US Federal Reserve, Bank of England and the Association of Financial Markets in Europe.
Munro commented on his new position: "It is an honour to be elected to serve as Chair of Swift and together with the Deputy Chair and full board I look forward to collectively guiding its strategic evolution as a secure, resilient and innovative infrastructure supporting the global financial ecosystem."
Munro will now serve alongside the other new non-exec member Emery, who joins Swift from her previous role as Director of Payments Industry and Development at Lloyd's Banking Group, strategising industry engagement, settlements and management.
Swift has hailed Emery as a "respected change agent" with expertise in regulatory frameworks, corporate governance and risk management, highlighted during her time as the head of payments supervision and fintech strategy at the UK's Financial Conduct Authority.
"I am honoured to take on this leadership position to help the cooperative and our community maintain strong momentum as we transform the capabilities of the industry," said Emery.
Javier Pérez-Tasso, Swift CEO, added: "Following the Board's selection process and on behalf of Swift's management team, I congratulate both Graeme and Samantha on their new appointments and look forward to working with them in their new capacities."
Munro and Emery were appointed at the Swift Board Meeting on 29 March with immediate effect.