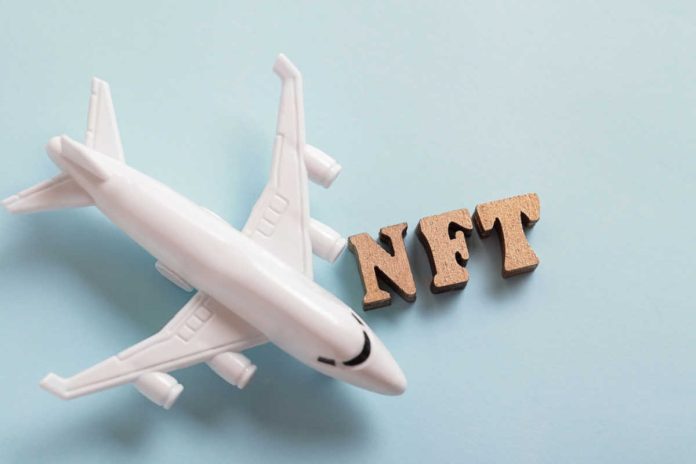 Argentinian airline Flybondi has expanded upon its partnership with TravelX to offer tickets for all its flights as an NFT.
The budget airline will roll out Ticket 3.0 to expand on its pre-existing relationship with TravelX – a blockchain company dedicated to helping the flight travel experience with NFT tickets – who have already worked on distributing etickets.
Etickets will be powered by the Algorand blockchain and will enable passengers to change their name, transfer or sell their NFT tickets seamlessly.
"With this launch, we seek to generate a positive impact in the aviation industry through innovation and an application of blockchain technology," said Flybondi CEO, Mauricio Sana.
"Changing the rules of the game is never easy, but we know that it is our objective to evolve and offer our passengers a new stage of the freedom to fly."
Flybondi passengers can purchase the etickets through the airlines website using their preferred fiat currency which can then be synchronised as an NFT ticket alongside their eticket.
This in turn, will allow passengers to create and manage a Ticket 3.0 account to store their NFTs. Flybondi and TicketX have clarified that ticket-related rules and conditions are built-in to the NFT tickets by smart contracts.
The Argentinian airline has described the NFT offering as a way to offer "more flexible travel experiences that allow passengers to even buy in advance without having to define their travel plans or who the travellers will be".
In a recent interview with Payment Expert, Luke Middleton, Web3 Leader at blockchain service firm Fireblocks, emphasised potential impact NFTs can play on the retail and commercial sectors.