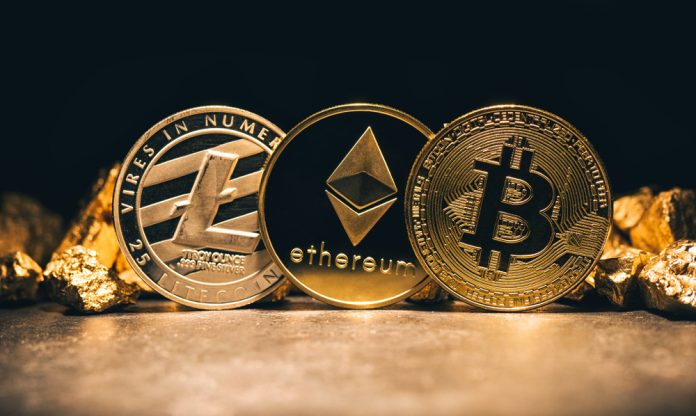 Plaid has enhanced its crypto offering with a new wallet onboarding tool, which enables users to embrace digital currency in a wider spectrum of ways.
The firm outlined that within the 'ever-changing crypto ecosystem' the need for 'easy, safe tools to onboard and connect to all of the crypto wallets consumers use', is crucial when it comes to growing the space.
In announcing the launch, Plaid stated: "We're bringing this technology and experience to web3 through Wallet Onboard, a safe and easy way for developers to onboard their consumers through a seamless wallet-linking experience. Wallet Onboard allows developers to enable connectivity to more than 300 self-custody crypto wallets through a single integration."
The firm also emphasised enhancing its expansion into the crypto sector, as it is building on trust formed by providing access to the financial sector.
Wallet Onboard is built on top of Plaid Link, which has grown within the payment space and is not utilised by almost one in four Americans.
The group added that it is leaning on experience, integrating with multiple wallets and managing them on an ongoing basis is a complex technical challenge.
The company added: "Our goal is to help developers focus on building new web3 product experiences for consumers by abstracting the technical work required to onboard and manage wallet connections."
The offering is also embracing a whole host of options, enabling users to connect with hundreds of self-custody wallets like MetaMask, Coinbase Wallet, Trust Wallet and Ledger.
It comes as consumers are using wallets across browser plugins, mobile apps, in-wallet browsers, hardware wallets, MPC wallets, and more. Managing these diverse wallet requirements, from their UX, to what Ethereum network/chain they are on is extremely cumbersome and time-consuming.