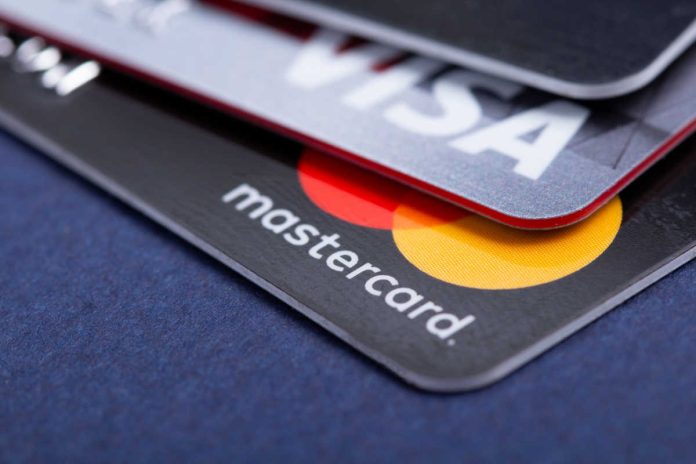 Mastercard and Visa have put their names in the hat for the potential acquisition of cloud payment firm Pismo.
The Brazilian company is reportedly working alongside Goldman Sachs over a possible $1bn deal for any potential suitors, which has garnered the interest of the two largest card networks.
Private negotiations have taken place between Pismo, Goldman Sachs and the payments company's investors – SoftBank Latin America Fund, Amazon, Redpoint eventures and more – over whether or not any potential deal could take place.
Reported interest in the acquisition of Pismo includes banks, private equity firms and now Mastercard and Visa, although people close to the matter have indicated that no agreement has been reached and the sale could end without a suitable buyer.
Pismo was able to raise $108m in a Series B funding round led by Amazon, SoftBank and more.
Since founded in 2016, the Sao Paulo-based company has been able to accrue a 2.5 million monthly user base, handling more than 4 billion API monthly calls and processes more than $3.5bn in transactions.