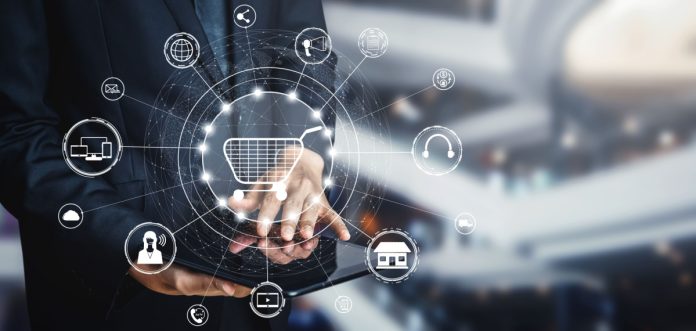 Digital commerce platform Juni has unveiled its connection with Amazon which enables businesses on the e-commerce giants platform to connect with Juni services.
Amazon sellers will be able to seamlessly integrate both stores to access unified insights and enhance digital commerce performance, as well as being able to make 'better financial decisions' through a real-time overview.
The Juni Amazon integration allows sellers to see total gross and net sales volume, average order value across selected time frames, total number of orders, first and returning transactions, and best-selling number of products.
"It's time to close the tabs – the days of manually pulling storefront data are officially over thanks to our new Amazon storefront integration", says Samir El-Sabini, CEO & Co-Founder of Juni.
"During challenging economic periods, it's more important than ever for ecommerce businesses to have a clear, real-time view of their finances and our platform provides that.
"With a complete overview of their stores, ad networks, payment gateways and bank accounts in one place, this integration is another significant step for our customers to simplify their financial oversight – allowing them to concentrate on scaling their businesses, and leaving the admin to us."
Juni enables e-commerce businesses to gain a more complete overview of their cash flow with the use of multi-currency business accounts, corporate virtual cards and flexible credit in one single destination.
According to Statista, the UK has the most advanced e-commerce market in Europe, generating a revenue of £110bn. Amazon is one of the prominent platforms that UK ecommerce businesses use to sell their products, with over 85,000 UK SMEs now selling on Amazon – up more than 25% year-on-year. 
"We know that businesses that operate in digital commerce have multiple storefronts and our latest integration with Amazon, alongside our existing one with Shopify, gives them a complete multi-platform overview in one place," added Shelley Havemann, Senior Director of Product at Juni.
"In the coming months, we will deepen this integration by adding Amazon Ads to our platform, ensuring businesses have clear visibility of their media spend across multiple ad platforms such as Amazon, Google and Meta. This holistic financial overview is key for digital commerce players, so that they can make better financial decisions and better manage their cash position."