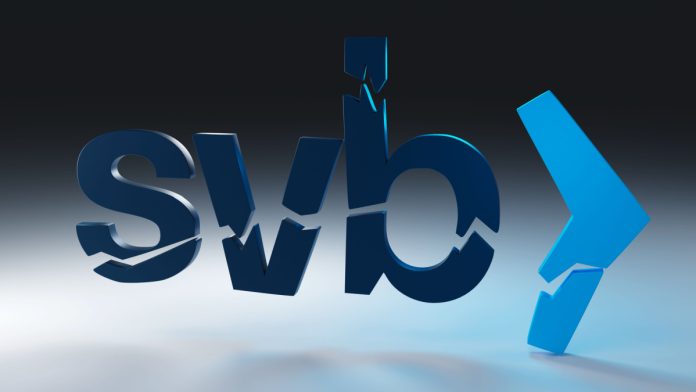 US regulators have announced that the bulk of Silicon Valley Bank's (SVB) remaining operations will be swooped up by North Carolina-based lender First Citizens.
Reports estimate that after the bank's collapse, the total value of all deposits and loans owed to customers has climbed to $119bn.
The Federal Deposit Insurance Corporation (FDIC), which is designated by the US government to insure bank deposits, has also stated that SVB's collapse itself will cost around $20bn, and that these costs will be covered by the deposit insurance fund.
SVB enjoyed some serious prominence among tech startups before its collapse, climbing the ranks to become a preferred business lender for many companies, including from the UK.
However, as news started circulating about SVB's plunging bonds due to rising interest rates, massive amounts of deposits were withdrawn from the bank in a matter of hours.
To avoid a larger sector spill out, Biden promised to cover all deposits placed at the bank, regardless if they're federally-insured or not.
UK bank HSBC also stepped in to buy SVB's regional operations for just £1, with the British government citing similar concerns as the Biden administration. 
At the time, British PM Rishi Sunak hurried to comment on LinkedIn: "We have worked urgently over the weekend, listening to stakeholders and developing an appropriate solution to provide Silicon Valley Bank UK customers with confidence and security. I am pleased to be able to say we have reached a resolution.
"The good news is, customers of SVB UK will be able to access their deposits and banking services as normal from today."