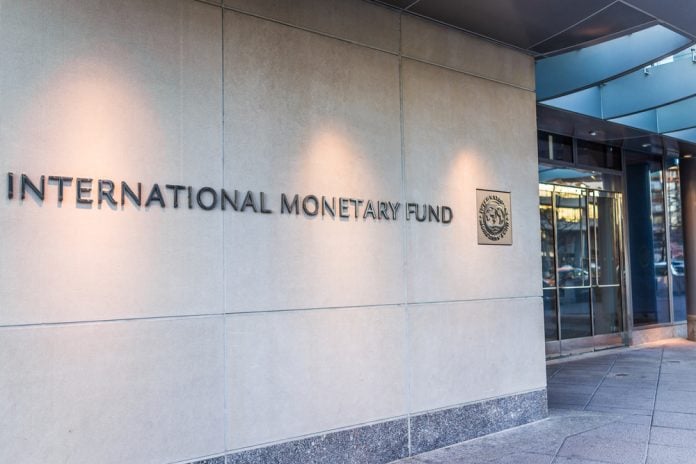 As nervousness rises in global financial markets, Kristalina Georgieva, Managing Director of the International Monetary Fund (IMF), has issued a stark warning over the threat to financial stability in the banking sector. 
Georgieva highlighted a myriad of factors at the heart of hindering any growth in the banking space, with the war in Ukraine and the backlash from COVID-19 compounded by the fall of Silicon Valley Bank.
Speaking at the China Development Forum in Beijing, Georgieva underlined concerns that volatility within the banking sector will lead to a tightening of credit standards and may well lessen growth for the economy. She went on to describe uncertainties surrounding the world economy as being 'exceptionally high'.
She expressed her fears that the 'rapid transition' from low-interest rates to significantly higher rates will inevitably lead to stress and vulnerability within the banking sector.
To negate the potential stresses, she emphasised the vigilance from policymakers as they act fast to preserve the stability of the banking sector and subsequently the global economy.
The reported instability of Credit Suisse last week left markets feeling trepidation and led to the key players on Wall Street taking measures to ease market volatility.
Key to the intervention was ensuring the future of the First Republic Bank, which was left exposed as a result of the wider market's stress.
It came at a time of increased nervousness amongst investors and has been widely elevated off the back of the collapse of Silicon Valley, which led to the Bank of America, Goldman Sachs, JP Morgan and others confirming they will deposit $30bn into First Republic.
A joint statement from the banks stated at the time of the intervention: "The actions of America's largest banks reflect their confidence in the country's banking system. Together, we are deploying our financial strength and liquidity into the larger system, where it is needed the most."