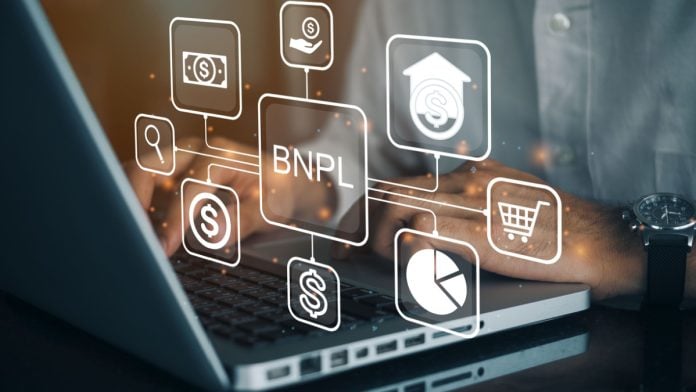 Payments solution provider Unzer has entered the BNPL space with the launch of its latest product.
Businesses in the Unzer network can now offer their customers access to invoice issuing, direct debiting and instalment payments integration through Unzer's new 'upaylater' platform.
The solution is also white-label, allowing for the checkout experience to be personally branded by the merchant who offers it. According to Unzer, this would build up brand loyalty and lower shopping abandonment rates.
Another feature added to the 'upaylater' tool is the ability to select from multiple national and international payment methods that also come with invoicing for both online and offline shopping, offering reduced processing time and costs.
Robert Bueninck, CEO at Unzer, said: "Unlike most of our competitors, Unzer does not target end customers. The entire customer relationship remains with the retailer. This also means that we don't use customers' data to offer them other products. Unzer wants to be a pioneer in the field of responsible invoice and instalment purchases. That's why we anticipate potential regulation when we design our products."
Unzer further went on to highlight the potential of the BNPL sector and the rising customer demand that currently drives the practice of paying at your own leisure. Retailers are also benefited with a digital payment process that "comes with a significantly faster application process than a classic consumer loan".
The firm is currently looking into more opportunities within the space and is expected to launch more of its BNPL product lineup soon.