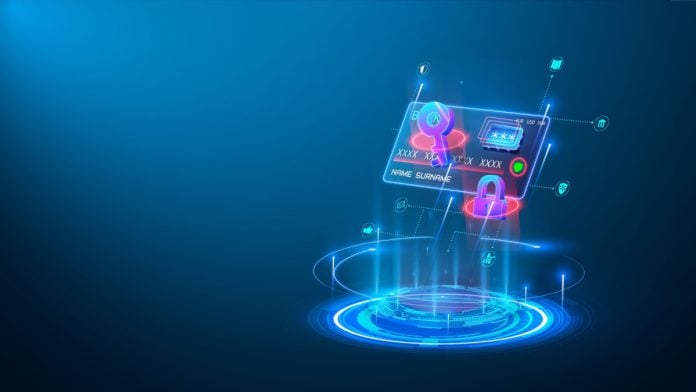 Checkout.com has expanded its portfolio by announcing the addition of card issuing capabilities.
Businesses in the Checkout network can now access both virtual and physical cards that are fully customisable in design and material for increased brand awareness.
According to the payments firm, the new feature will also unlock new revenue streams for businesses by offering a return percentage on card interchange fees.
Meron Colbeci, CPO at Checkout.com, commented on the news: "Card issuance and embedded finance have exploded over the past few years as sectors like online travel, marketplaces and digital banking use payments to stay at the heart of their customers' financial lives.
"Checkout.com Issuing is built on open, flexible APIs that mean businesses can create purpose-built card programmes, enhance cash flow and unlock new revenue opportunities."
Checkout.com expects that all markets listed by Colbeci and the added revenues from embedded finance coming from them will grow to around $7.2 trillion by 2030, and that this will be fueled by card programmes that businesses are already starting to explore.  
Expert Analysis: Checkout.com's latest card issuing offering and its APIs will speed up the integration for businesses looking to have faster time-to-market. This is necessary as the payments market spiked over recent years with customers demanding more digital payments methods, which Checkout.com estimates will grow even more.