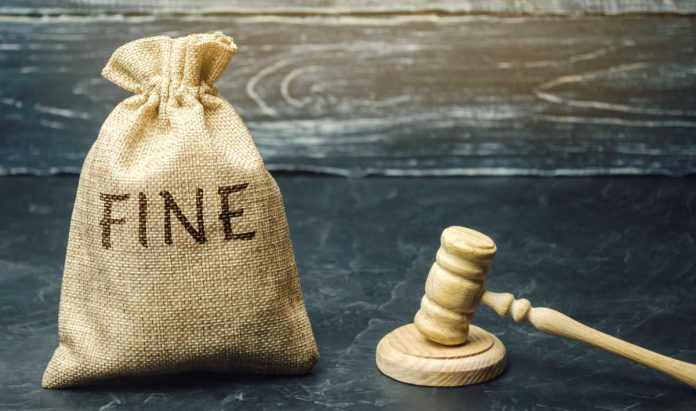 The UK Gambling Commission (UKGC) has issued igaming firms 32Red and Platinum Gaming a combined £7.1m in fines over anti-money laundering failures.
The two Kindred Group subsidiaries have been warned by the UKGC over recent AML and social responsibility failures, with 32Red being fined £4.2m, and Platinum Games to be forced to hand over £2.9m.
Kindred's brands were penalised for a range of infractions, including failure to identify gambling sessions where customers may have been at risk of harm, ineffective controls at identifying and protecting problem gamblers and 'superficial' customer interactions.
Platinum in particular was deemed to have failed to adopt effective policies and procedures to identify multiple accounts held by one person, allowing self-excluded or blocked 32Red customers to access it, and failing to identify and interact with potential problem gamblers.
These latest UKGC fines mark the fourth and fifth charges levied against operators in the UK this year as its Executive Director, Kay Roberts, reminds operators that they must "ensure they protect their customers at all times".
She continued: "These failures highlight clearly that both operators failed to interact with customers in a way which minimises the risk of them experiencing harms associated with gambling.
"Our investigations also showed that policies and procedures were overlooked, both around customer accounts and anti-money laundering practices.
"Ultimately, it is an example which all gambling operators should take notice of to ensure they protect their customers at all times."
32Red was found to have failed to implement measures required by legislation, with financial triggers for reviews deemed too high whilst customers subjected to source of funds or source of wealth checks were 'in most cases' allowed to continue playing.
Furthermore, the UKGC reported that 32Red had failed to enforce its policies when a customer account was not blocked after an information deadline request had expired, which allowed the customer to gamble £16,280 and lose £8,321 until their account was suspended two weeks later.
The UKGC outlined: "Inappropriate controls allowed significant levels of gambling to take place within a short space of time without the operator knowing anything about customers' financial situations."