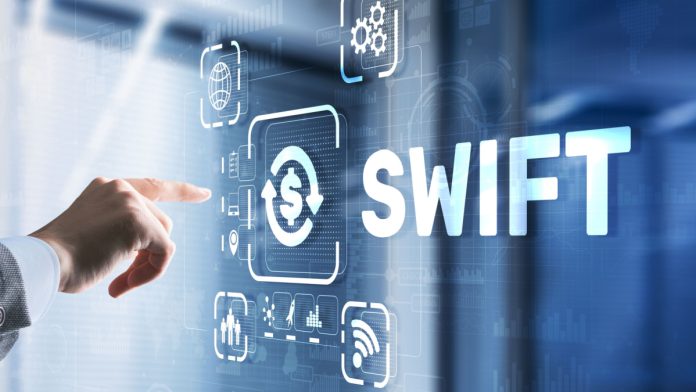 Bitcoin custodian Xapo Bank has announced a new collaboration with fintech firm Circle aimed at providing an alternative to SWIFT.
Via their partnership with SWIFT – the largest payments network in the world – Xapo and Circle will promote USDC payment rails as an alternative to that.
USDC is a stablecoin backed by the US dollar that allows for international transfers at any time of the day, including weekends.
The USDC depositing and withdrawal service will be provided by Xapo Bank at no additional fees, with customers also offered a 1:1 USDC-USD conversion rate and a 4.1% annual interest rate return on deposits.
Seamus Rocca, CEO of Xapo Bank, said: "Xapo Bank's USDC payment rails mark a watershed moment in financial history, combining the speed and cost efficiency of the digital dollar, with the security guarantees of a licensed private bank.
"Enabling auto converted USDC deposits and withdrawals at Xapo Bank gives crypto members a safe haven for their savings. Running 24/7 including weekends, we eliminate the anxiety of keeping your money in exchanges and the hassle of expensive off ramps into traditional banks."
"Xapo Bank was built to protect members' savings. Unlike many traditional banks, we do not offer customer loans and therefore, all of our customers' money is held dollar for dollar on our balance sheet.
"It is invested in very short dated, highly credit rated, money market instruments and short term bonds. We are passing that benefit to our customers in the form of a 4.1% interest rate, paid daily."
The news comes just days after Xapo announced its FPS integration, unlocking support for GBP settlement for account deposits and withdrawals.