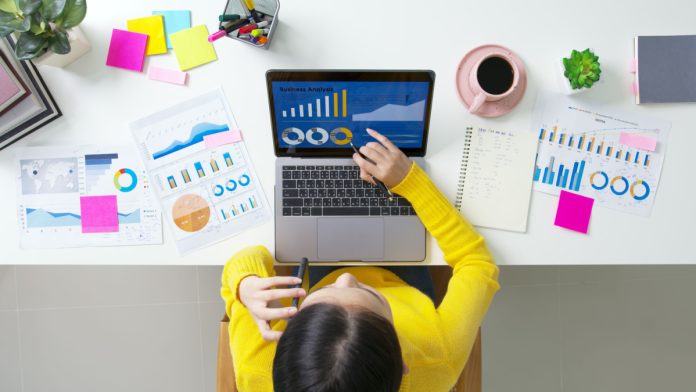 FintechOS, a fintech enablement platform and Wenalyze, an open data analytics software for the SME insurance industry, have announced a new partnership that will provide insurers with advanced risk analysis and digital capabilities.
The partnership between Wenalyze and FintechOS will bring together the former's risk analysis software with the FintechOS platform to provide insurance companies with a more comprehensive view of risk.
Leveraging Wenalyze in connection with FintechOS, insurers will be able to assess risk, develop custom insurance products, and price policies more accurately. With Wenalyze's open data analytics software, customers will have up-to-date insights into risk.
"Our partnership with FintechOS enables us to offer insurers a comprehensive set of risk analysis tools that can help them improve their risk management capabilities and pricing accuracy," said Carlos Albo, CEO of Wenalyze.
"This will allow insurance companies to create more tailored and personalised insurance products, better serving their SME customers."
In December, FintechOS announced its insurance revenue increased by 300% YoY – growth driven by winning major new clients, such as Admiral Insurance Group, and expanding partnerships with existing customers, such as Howden Group.
FintechOS has also entered new markets, such as working with insurers like Vienna Insurance Group to enable health insurance products, as well as partnerships with Wenalyze which furthers FintechOS's investment into the insurance technology market.
Teo Blidarus, CEO of FintechOS, added: "The data that the insurance industry relies on is more often than not wrong or outdated. Wenalyze uses AI and Open Data to help insurers obtain actionable intelligence that makes risk assessment and underwriting processes simpler and more precise.
"Addressing this underappreciated problem is critical to risk management and we look forward to bringing this unique and powerful capability to our existing and future customers."