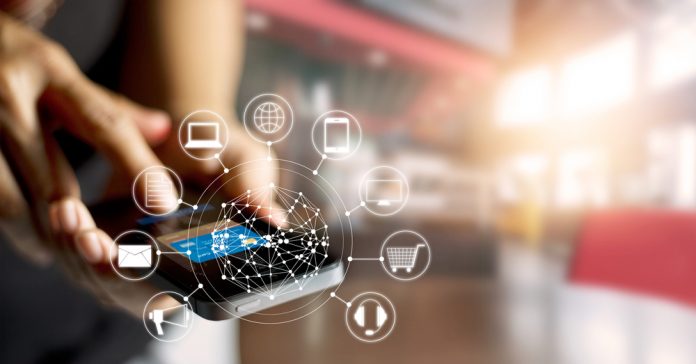 Bitcoin custodian Xapo Bank has integrated with the Faster Payment System (FPS) to expand its offering to the United Kingdom and overseas territories.
Through the FPS integration, Xapo Bank members will be enabled to send up to £1m directly, conveniently, and securely all in real-time.
Seamus Rocca, CEO of Xapo Bank, said: "At Xapo, we understand the importance of providing our members with choices, and by integrating with Faster Payments, our members will now be able to make direct payments to UK-based wallets and banks.
"By expanding our currency offering, we are furthering our mission to provide our members with flexibility, convenience, and security when depositing and withdrawing from their accounts. We are excited to be working with Faster Payments as we introduce support for GBP and, following the successful integration with Lightning Network, further expand our rails to safeguard and grow your wealth while banking with us."
Furthermore, members can now send Pounds Sterling directly from their Xapo Bank US Dollar account to banks in the UK and participating overseas territories, as well as digital banks like Wise and Revolut and exchanges for no-fee payments.
A fully licensed and regulated bank, Xapo is a member of the Gibraltar Deposit Guarantee Scheme (GDGS) and provides members with the confidence they need that their FIAT currency is protected by the standards of regulatory independence and oversight.
The integration, which activates support for GBP settlement for account deposits and withdrawals, comes after Xapo recently announced an integration with Bitcoin's Lightning Network earlier this month.