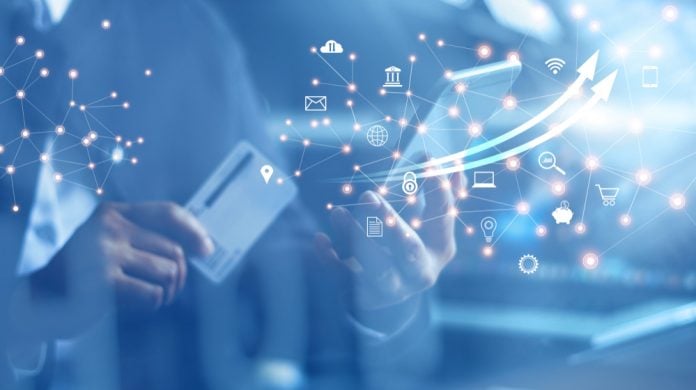 GoCardless has integrated with Zapier, the specialist in no-code automation, to bolster efficiency in the way businesses manage payments.
As part of the deal, GoCardless eliminates manual labour for routine and repetitive tasks, such as creating a new payment mandate or tracking failed payments.
Seb Hempstead, VP of Partnerships at GoCardless, said: "Our mission is to take the pain out of getting paid. That's why we're excited to partner with Zapier, helping businesses tap into real-time information flows to turn manual admin into automated processes. This will give them more time to focus on their top priorities. And it's simple to use – there's no code involved."
The announcement adds another name to GoCardless' roster of more than 350 partners. These partnerships allow businesses to seamlessly integrate GoCardless into the software they already use, managing payment and other business activities in one place.
It follows the move from GoCardless to launch GoCardless Embed, a new integration for third-party payment providers to access its global bank payment network.
The launch looks to allow bank payment schemes in the UK, Eurozone and US, with more to be announced soon. The new feature also enables end-to-end payment processing capabilities for bank-to-bank payments including reconciliation, mandate management, reporting and refunds.