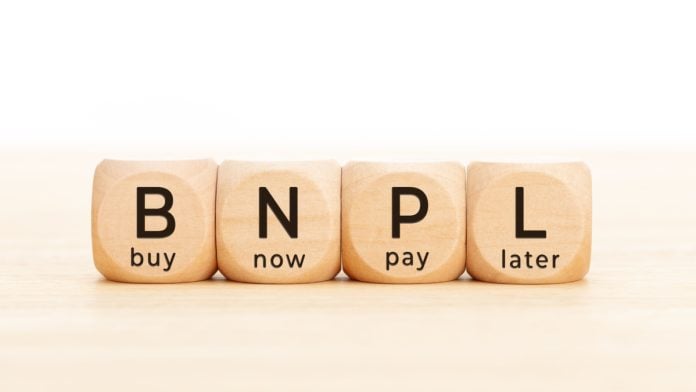 Tech company Lenovo has teamed up with Canada's B2B Buy Now Pay Later (BNPL) firm Tabit for an integration that will expand the payment capabilities of business clients.
Lenovo business customers in Canada can now test out the new B2B BNPL functionality for up to a year, including a one month test period at 0% interest. By integrating with Tabit, businesses will be also able to relieve cash flow pressure by automating point-of-sale financing.
Carlo Savino, Lenovo Vice President of eCommerce in North and Latin America, commented: "Lenovo is thrilled to partner with Tabit in providing Canada's first B2B Buy-Now-Pay-Later (BNPL) solution offered at point-of-sale.
"With the world's widest portfolio of technology products, Lenovo can provide solutions, software, and services that small businesses can leverage to fulfil their potential – now with flexible payment options that allow businesses to invest in technology while managing their cash flow".
In a study from March last year, Tabit found that more than half (53%) of Canadian SMEs are open to a checkout solution that allows for payments in instalments.
David Gens, CEO of Tabit, added: "Through our partnership with Lenovo we are proud to be offering an automated financing option for businesses at the point of sale.
"These past few years have been incredibly volatile, whether it be the effects of the COVID-19 pandemic or turbulence in financial markets, and quick access to financing is paramount in helping small businesses navigate these rapidly changing environments."