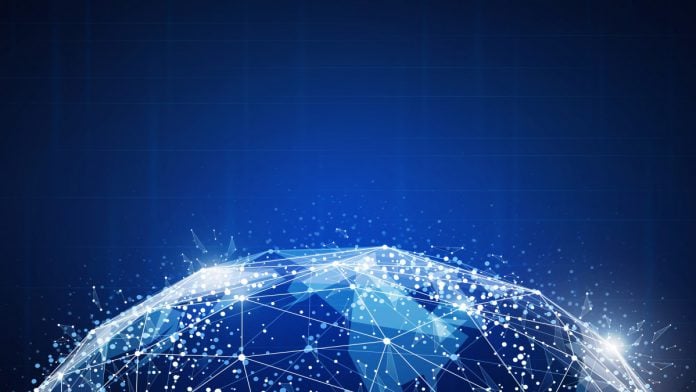 Clive Taylor, Head of Processing Operations at Contis shares his thoughts on the expanding payment ecosystem. 
The readers of Payment Expert are likely to be well acquainted with how quickly the payments sector is moving. Wearables, wallets, mobiles, and voice activation mark huge strides forward in customer experience – and expectations have risen astronomically. Consumers are all too willing to look elsewhere if they are met with friction when trying to pay.
Newer processing methods like open banking mean we no longer need to enter card details manually, or trust websites to store them, while merchants benefit from improved settlement times and fewer chargebacks.
Open banking payments increased by 500 percent in the UK alone in 2021 and globally, their value will rise from just under $4 billion to $116 billion by 2026 – a growth rate of more than 2,800 per cent.
And yet – cards retain their charms. Although in the current climate we are seeing cash retain key qualities as a budgeting tool, data from Lloyds Bank shows nine out of ten card payments are now contactless. The convenience of these payments was further boosted during the pandemic, when the contactless limit was increased from £30 to £45, before rising to £100 in October 2021.
Card payments come with a myriad of other benefits that have been fine-tuned over decades. Many of us book flights or make large purchases with our credit cards, safe in the knowledge that Visa and Mastercard offer that additional level of protection should something go wrong? The ubiquity of mobile wallets has also contributed to the ease of card use.
So while it may seem that open banking is edging into the territory occupied by cards, this technology is still subject to functionality constraints. In the UK, this has mostly materialised as a series of delays with banks implementing 'sweeping' variable recurring payments (VRPs), the mechanism which would allow people to make automatic payments using open banking providers. With few revenue streams, some banks have been accused of dragging their heels, largely because they are yet to work out a way to monetise open banking.
Crypto and blockchain-based payments are another area that could disrupt the traditional industry – with crypto yet to fulfill its potential as a popular alternative to fiat currencies. This may change as we see more regulation of stablecoins across Europe, the UK and US. Meanwhile, central banks worldwide are experimenting with creating their own digital currencies, called CBDCs.
Because cryptocurrency bypasses third parties, there is the potential for these transactions to become faster and much cheaper than those sent via traditional payment rails. Crypto transactions could also offer a more efficient means of transferring value cross-border.
Buy-now-pay-later (BNPL) is likely the payments trend that has been the most talked about and most controversial, particularly as a debate over the principles of consumer protection broke out in the industry, with Klarna UK accusing Barclays of 'irresponsible' research into BNPL.
BNPL providers argue that they offer a transparent and interest-free alternative to spending that would otherwise end up on high-interest credit cards. Traditional banks, meanwhile, have made the argument that BNPL providers do not carry out adequate affordability checks – leading to unmanageable debt, especially amongst young people. Barclays had claimed that 30 per cent of people in the UK have used BNPL, with 31 per cent of this group ending up in problem debt.
In the coming years we are likely to see BNPL become more expensive for merchants as these firms are brought under regulatory purview and are forced to conduct more robust checks.
However, it seems likely that the regulation the government has promised will not come into force until at least 2024, meaning the BNPL boom has a lot longer to run. Over time, merchants will need to balance the benefits and costs: BNPL customers tend to spend more – but Klarna, ClearPay and friends take a much larger cut of profits than their card counterparts.
How will this payments puzzle fit together?
User-experience will continue to be a defining factor of success for fintechs, banks and their technology providers, as customers and merchants continue to have higher expectations around frictionless and easy transactions.
Periods of rapid innovation are often framed as a "race" – with the underlying idea that fintechs are the disruptors who are required to be nipping at the heels of the big banks, driving an improved customer experience, lower fees, and faster payments.
While there is a kernel of truth to this, we see the payment landscape of the future as a diverse ecosystem, with traditional rails, cards, blockchain and other technologies all working in tandem. Firms that are paying attention, giving customers choice, and future-proofing are the ones that will lead the pack.