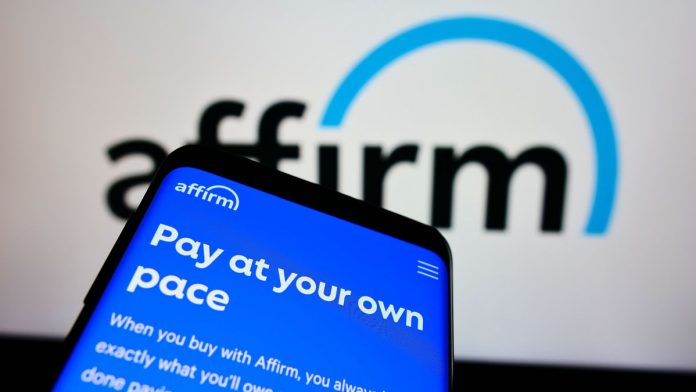 American Buy Now, Pay Later (BNPL) company Affirm has announced to its customers it intends to leave the Australian market in a statement made on its website.
The news follows a turbulent time for the BNPL sector overall, with Affirm cutting its workforce down by 19% (500 employees) last month which in turn, saw their aftermarket trade value decline by 18%.
A statement by the firm reads: "As of 28 February 2023, Affirm has made the decision to begin an orderly wind-down of our operations in Australia. Email communications will be sent out to all active loan holders in the coming days with additional information.
"If you are an existing loan holder, your financing plan will remain unaffected, and you will continue to pay for your product as agreed upon in your financing agreement with Affirm, unless otherwise stated.
"If you have any questions, you can also contact our Customer Care Team at 1800-957-290 or by filling out this form."
As a result of economic headwinds significantly affecting the tech and payments industries in particular, the BNPL sector has endured a sobering fall from the heights it reached in 2021, which allowed firms such as Klarna for instance, to climb to one of the most valuable fintechs in the world.
Affirm CEO, and PayPal Co-Founder Max Levchin, revealed that "everything changed in mid-2022" in relation to the downturn of the economy.
Levchin wrote to shareholders during the announcement of Affirm's cuts in staff: "Growing rapidly over the last few years, and especially through the pandemic, we hired ahead of the revenue required to support the size of the team."
Regulators in the UK and across the globe have begun to stamp down on BNPL operators amid fears customers may be spending money via BNPL that they can not afford in the midst of a current cost-of-living crisis.