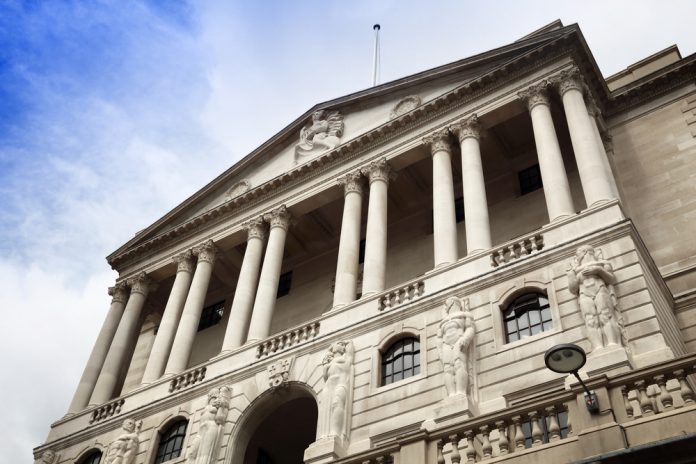 Elevating its focus on its One Bank Service Transformation strategy, the Bank of England is reportedly eyeing a new cloud build partner. 

The bank is aiming to commence the deal in April and is seeking to maximise the flexibility of platforms and infrastructure to support its business.

It comes after last March's report by a Commons Select Committee, which underlined the need for a complete overhaul in the central bank and the way it utilises technology.
At the time of the report's release, the Chair offered the following statement: "The Bank of England wants to overhaul its ways of working but it is still not clear what this will mean in practice.

"Without a coherent vision it will not be possible for the Bank to make informed decisions about the people, technology and locations it needs.

"Poor preparation has been the ruin of many projects examined by the Public Accounts Committee and, indeed, runs counter to the Bank's own ethos."

The statement added: "While we are encouraged by the Bank's commitment to develop a clear vision, the devil is in the detail and we expect the Bank to explain how it will ensure financial savings and other benefits are realised.

"We would also like clarity on the action it will take to meet its diversity targets, rationalise its property portfolio and modernise processes that are, in many cases, needlessly complex and costly.

"It was concerning to learn that staff had faced no disciplinary action for violating the Bank's outmoded procurement policy some 200 times in a year.

"The Bank's credibility is at risk if it is perceived as failing to keep its own house in order. As part of this transformation project, we urge it to aim for 100 per cent compliance with all its policies."