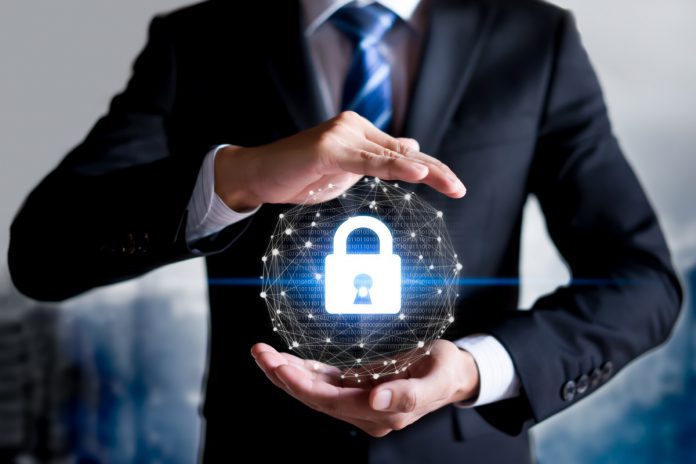 SurePay, the European Confirmation of Payee provider, has been embraced by UK fintech Allica Bank to enhance its security measures.
As part of the move, the fintech has implemented its UK Confirmation of Payee (CoP) solution to strengthen protections for consumers against fraud and misdirected online payments.
Allica Bank's Chief Technology Officer, Ravneet Shah, said: "We are delighted to be partnering with SurePay as Allica continues to scale. Our goal is to provide the best experience for our business customers and retail savers, and have the highest level of protection against fraud and misdirection. 
"CoP is an invaluable tool for customers, giving them further assurance that their payments will reach their intended recipient."
CoP is designed to help customers avoid sending payments to the wrong account through fraud or human error and verifies the recipient's name and account details before payments are made.
"We are extremely proud that Allica Bank has chosen our Confirmation of Payee solution. This is a strong endorsement of the innovative technology and superior service that SurePay offers," added David-Jan Janse, CEO of SurePay.
"We look forward to working closely with Allica Bank to provide their customers with the highest level of protection against payment fraud."