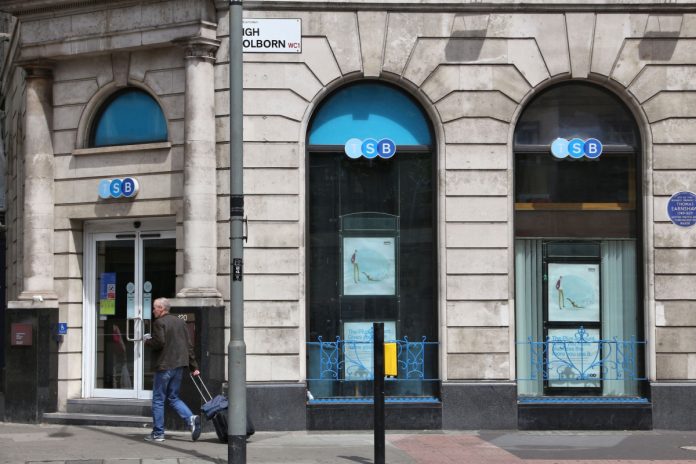 TSB Bank is taking applications for fintechs to participate in its third annual Innovation Labs programme as the bank and Fintech Scotland encourage a new round of fintech collaboration.
Under the programme, selected fintechs will partner with TSB to offer services and money-saving solutions to customers, as the bank expands its fintech partnership programme.
The scheme also helps boost the UK's fintech sector as between 10-20 successful applicants will develop their proposition under the guidance of TSB business leaders and experts in its Edinburgh Tech hub to prepare themselves for the market.
Aruna Bhalla, Head of Partnerships & Open Banking, TSB said: "Scotland is home to more than 200 fintechs and, with access to world class talent from Scottish universities, this is an excellent opportunity for TSB to bolster its position in the fintech landscape and provide even more money confidence to our customers."
TSB has outlined four key factors it aims to foster for partnering businesses to develop. Money Confidence was listed first, as the bank sets out to deliver innovative partnerships that help boost households better manage their finances and make more of their money.
Secondly is development of inclusive financial services both for TSB customers and colleagues. TSB intends to deliver partnerships that create positive career experiences for TSB colleagues – from career development and engagement to cost-of-living support.
Lastly, the bank is encouraging fintech applicants to deliver creative propositions to meet an array of customer needs.
The programme, hosted in TSB's Edinburgh Technology Centre, will run until the end of the year. The George Street facility houses technical specialists, data engineers, analysts and other IT experts to develop and deliver services for customers across the UK.
Nicola Anderson, Chief Executive, Fintech Scotland, said: "We are excited to join forces with TSB once again to discover and accelerate some of the most innovative fintech companies.
"This initiative not only reinforces TSB's commitment to fostering fintech collaboration but also its involvement in developing the fintech ecosystem in Scotland and across the UK."