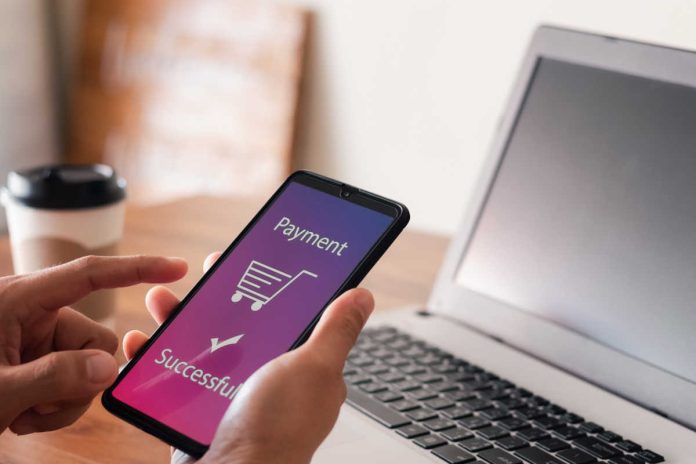 Global fintech Adyen has embedded a Click to Pay function into its online checkout points to enable a seamless customer experience.
Shoppers can now bypass data entry points during the online checkout process by completing transactions in a mere 'few clicks, simplifying the experience by reducing as much friction as possible across browsers and devices.
The payment method has been described as an 'innovative' option to address the widespread friction of manual card entry at the final payment destination.
Building on Adyen's latest digital offering – the company's original and persisting focus area – Click to Pay marks the latest stride forward in reducing friction for shoppers and increasing conversion for global businesses.
"Many businesses still struggle with low conversion at online checkout, especially as it pertains to first-time or one-time shoppers," said Edgar Verschuur, Global Head of Payments at Adyen.
In a bid to reduce as much cart abandonment as possible, Adyen is enabling e-commerce platforms with Click to Pay to make faster online payments "as effortless as possible", all whilst maintaining a high degree of security.
Adyen is eliminating the manual process – which is prone to human errors – in favour of the digital approach as the fintech firm will already have information regarding the shoppers preferred card payment, making the process that much easier.
"We are committed to addressing this challenge using a range of global payment initiatives. By embedding Click to Pay into our online payment flow, we eliminate the need for consumers to manually enter their card details," added Verschurr.
"This makes it quicker, more intuitive, and less error-prone for shoppers to successfully complete their purchase, which ultimately drives revenue for our customers."
With Click to Pay joining Adyen's growing portfolio of checkout functionality, it continues to grow its ambition to transition to more seamless and secure transactions. Click to Pay is supported by major card schemes including Mastercard and Visa. Adyen looks forward to supporting the growth of digital business.