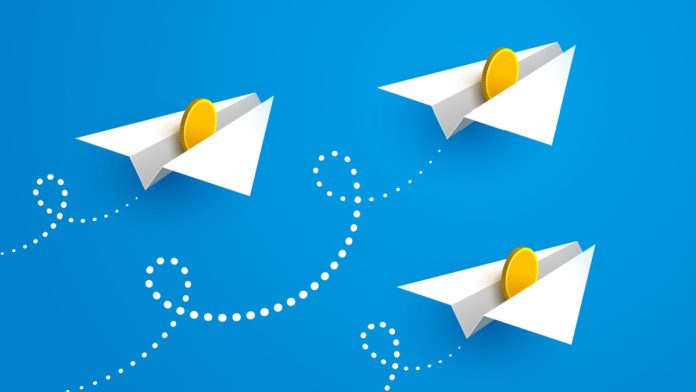 Western Union (WU) and Australian fintech Beforepay have introduced "a first-of-its-kind collaboration" that allows borrowing for cross-border payments.
Australians can now borrow up to AUD $2000 by using the 'Send Now, Pay Later' option through a Beforepay link integrated into WU's digital channels. The money can then be used in international transfers to over 200 countries and territories using Western Union's vast global network.
Besides financial management and personalised spending routines, Beforepay also offers working individuals loans with a fixed 5% interest fee,  repayable in set instalments. 
Western Union additionally revealed that 44% of Australian consumers are welcoming of the new feature.
Gregory Laurent, Regional Vice President of Australia, New Zealand and the Pacific Islands at Western Union, said: "We are committed to supporting our customers and their communities by offering financial services that are accessible, ethical, and reliable.
"Western Union's mission is to make financial services accessible to people everywhere. Our collaboration with Beforepay is another step towards achieving this mission – giving customers the opportunity to access additional funds as they send money to families and communities.
"We are excited about the positive impact it can have for consumers, as they proactively look for convenient options to meet their financial needs."
Jamie Twiss, Beforepay CEO, added: "We're excited to collaborate with Western Union to support their customers with access to safe, affordable short-term lending. Beforepay and Western Union share a vision of providing inclusive financial services to aspiring consumers around the world."