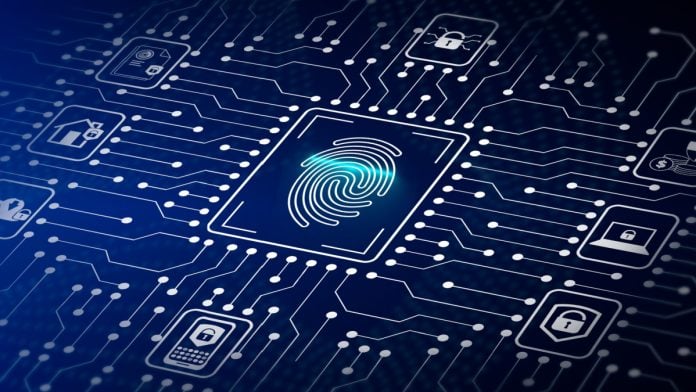 Embedded finance firm Plaid has announced the deployment of its ID verification and KYC toolkit in Canada to help partners comply with the Financial Transactions and Reports Analysis Centre of Canada (FINTRAC).
In a statement posted on Plaid's official blog, company Head of ID Alan Meier went into more detail about the support Plaid will provide to Canadian companies in identifying accounts through a database with over 200 countries. 
"A top challenge for many Canadian fintechs is understanding KYC requirements that apply to their business and navigating Financial Transactions and Reports Analysis Centre of Canada (FINTRAC) verification methods," Meier said. 
"That's why we built an all-in-one solution so you can focus on building great products and experiences while we help you take care of compliance. Plus, we're making verifying identities as easy as account linking to help onboard new users quickly, safely, and securely."
Already available to the UK and US markets, Plaid's ID verification (IDV) capabilities will leverage its existing knowledge and experience to support compliance with multiple FINTRAC requirements.
Meier added: "With English and Canadian French support, Plaid IDV is a single solution that you can customise to comply with multiple FINTRAC verification methods.

"We integrate directly with a credit reporting agency to help you comply with FINTRAC's credit file and dual-process verification methods using our lightning-fast reliable data source verification."

Launched back in May last year, the toolkit is the result of Plaid's efforts to create an in-house ID solution after successfully acquiring ID compliance firm Cognito at the beginning of 2022.