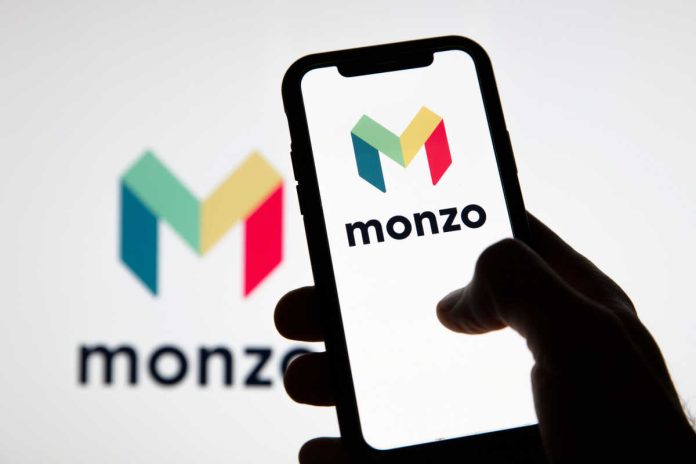 Digital bank, Monzo, is launching a new first instant access savings feature with a primary focus on delivering on customer feedback. 
Monzo also announced that the new savings feature will offer customers a 3% interest rate to provide flexibility during the current cost-of-living crisis.
Users will not be limited to a minimum deposit as the instant access products adds to Monzo's other in-app budgeting features which includes a wide range of savings features such as its 'Savings Pot' and 'Salary Sorter'.
"Developed with customers, it's designed to give everyone the flexibility to grow their money and access it whenever they need to," said TS Anil, CEO of Monzo.
"We're excited to get this into the hands of customers who we know are using Monzo's powerful saving and budgeting features more than ever to make the most of every penny."
Anil also noted that, "amid the cost of the crisis, our ambition is to make money work even harder," with the digital bank's mission to make money work for everyone.
Monzo already had access and fixed term options on its app, with up to 3.55% interest on its 12-month option.

The banks new instant access interest rate sits among other fintechs, including Chase, which upped its easy access savings to 3% this week, Kroo, which offers 3.03% on its current account, and Chip, which offers 3.05% instant access.