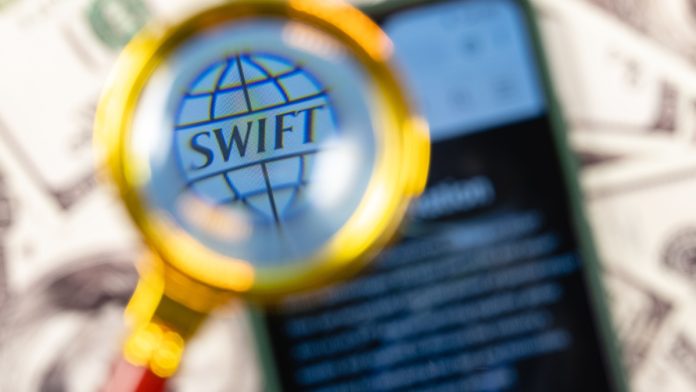 Financial service provider for small and medium business SME Bank has announced that it is now SEPA and SWIFT compatible.
A statement by the company reveals that although SMEs make up more than 90% of Europe's businesses and host half of the continent's working population, more than a quarter of them still struggle to access finance or have no other support besides lending, creating a multitude of underserved companies.
The neobank was founded back in 2021 with the goal of providing SMEs with a single digital platform where they can manage their finance and daily banking needs. A full suite of banking services and lending tools were already on offer for SME Bank customers before the addition of SEPA and SWIFT payments.
The Society for Worldwide Interbank Financial Telecommunications (SWIFT) is the biggest payment network in the world that ensures financial transactions are done in a safe and secure manner.
On the other hand, SEPA – or The Single Euro Payment Area – is directly regulated by the European Payment Council and contributes to seamless transfers and payments in the EU zone.
Ieva Naudžiūnaitė, COO of SME Bank, commented: "Instant and seamless customer experience is very important to us. SWIFT and SEPA are key upgrades to our services that will impact customers directly and indirectly in positive ways. These new services represent increased convenience, better fraud protection, and a more mature level of service overall. 
"SWIFT is basically the standard international wire between all banks – an absolute 'must have' for any serious institution, and SEPA gives our customers that full EU advantage for the entire Euro payments zone.
"With this foundational service portfolio, SME Bank is committed to making financial services accessible to SMEs and helping them overcome business challenges and achieve success."