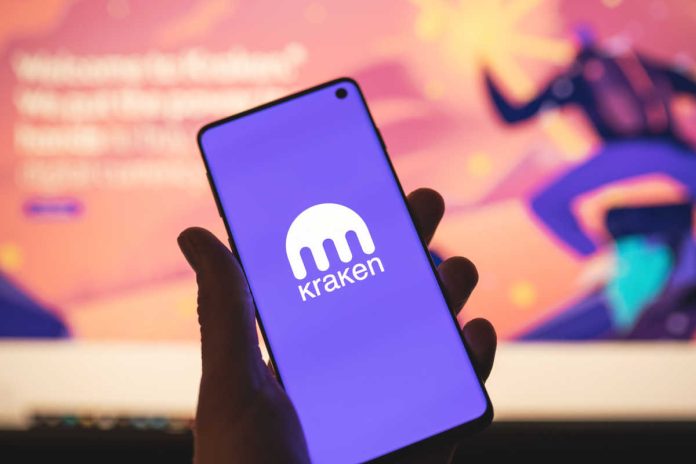 Crypto exchange Kraken has shut down its staking-as-a-service programme following an investigation by the Securities and Exchange Commission (SEC) after failing to register the assets on its service.
The SEC found Payward Ventures Inc and Payward Trading Ltd – parent companies of Kraken – to have allowed users to stake their cryptocurrencies in exchange for advertised annual investment returns equating to up to 21%. 
Both firms will also pay a $30m disgorgement fine on top of shutting its staking service down. SEC Chair, Gary Gensler, stated that exchanges like Kraken should provide "full, fair, and truthful" disclosure to investors.
"Whether it's through staking-as-a-service, lending, or other means, crypto intermediaries, when offering investment contracts in exchange for investors' tokens, need to provide the proper disclosures and safeguards required by our securities laws," said Gensler.
"(This) action should make clear to the marketplace that staking-as-a-service providers must register and provide full, fair, and truthful disclosure and investor protection."
The SEC outlined that since 2019, Kraken offered its staking services to the general public with certain assets being transferred by investors and stakes on behalf of those same investors.
The initial complaint filed against Kraken details that touts on the exchange promoted an "easy-to-use" platform and offered benefits that came from Kraken's, such as regular investment returns and additional payouts.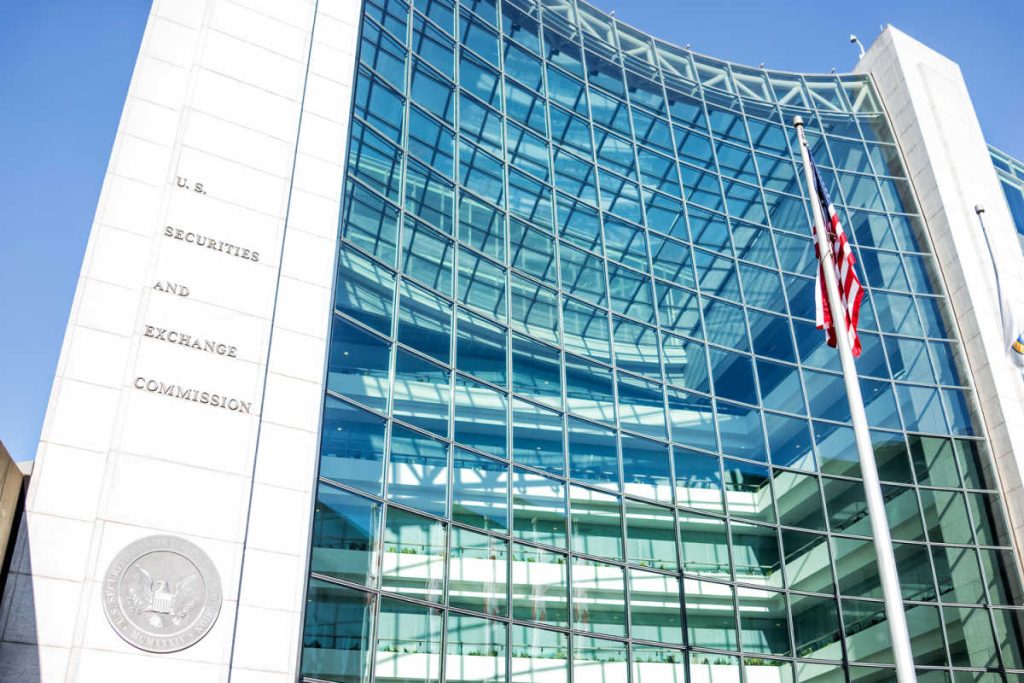 Gubir S. Grewal, Director of SEC's Division of Enforcement, stated: "In case after case, we've seen the consequences when individuals and businesses tout and offer crypto investments outside the protections provided by the federal securities laws.
"We take another step in protecting retail investors by shutting down this unregistered crypto staking program, through which Kraken not only offered investors outsized returns untethered to any economic realities, but also retained the right to pay them no returns at all."
"Starting today, Kraken will automatically unstake all U.S. client assets enrolled in the on-chain staking program," said a Kraken statement on its website. 
"These assets will no longer earn staking rewards. This applies to all staked assets except for staked ether (ETH), which will be unstaked after the Shanghai upgrade. U.S. clients will not be able to stake any additional assets, including ETH.
"Kraken will continue to offer staking services for non-U.S. clients through a separate Kraken subsidiary."
Expert Analysis: This latest enforcement action from the SEC falls in line with the Commission's crackdown on crypto exchanges it deems to be falling out of line with its regulations. The SEC is also currently embroiled in a public court case with Ripple Labs over unsecure tokens on its exchange, with many believing the outcome of the case to have significant effects on the entire crypto sector.