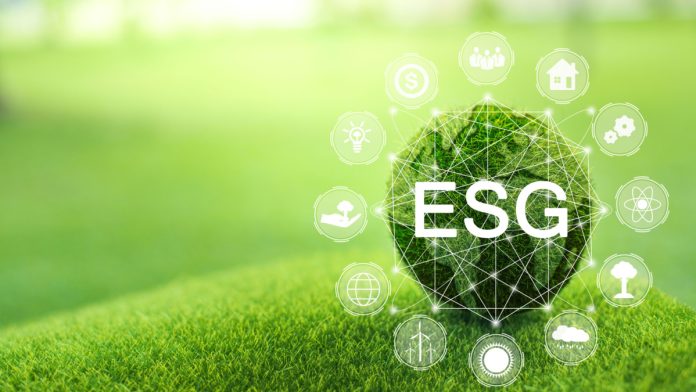 London-based fintech ekko has introduced various upgrades to its product lineup and has reached out to new audiences as it seeks to further fuel its growth.
Part of the startup's offering include green services such as real-time carbon tracking, carbon offsetting and plastic waste removal, which are all incorporated into ekko's banking and payments suite.
As the company moves to reach new milestones, it has also introduced two new products to attract new customers – the 'ekko API' which can be used by any international payment provider or bank, and the employee benefit platform 'ekko incentives'.
ekko stated that, by releasing new services, their main goal is to "use the reach of financial services to empower people and businesses to start their sustainability journey".
CEO and Co-Founder Oli Cook said: "ekko's vision is to empower more people to have the ability to reduce their impact on the environment. We have opened-up our technology to any employer, bank, card, or payment provider, meaning thousands of organisations can now deliver tangible and measurable impact with their colleagues and customers.
"The financial services industry has the potential to be a gateway to green for many, and we plan on making 2023 the year when this gateway fully opens. Our powerful technology allows employers and banks to customise the solution to meet their ESG goals, including on-the-ground partnerships with businesses such as Prevented Ocean Plastic who save and recycle plastic bottles before they hit our oceans."
The firm is also a member of the Mastercard Priceless Planet Coalition, aiding efforts to drive corporate sustainability towards collective action on climate goals.