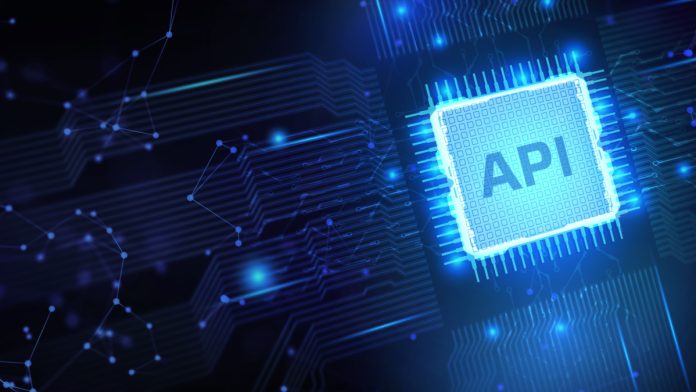 Open Banking provider TrueLayer has launched a "UK-first" automated onboarding tool that uses open banking APIs. 
Signup+ streamlines the onboarding process by combining account creation with making payments through the use of bank-sourced data, verifying customer information in near real-time.
All funds are made available in the customer's account so that they can begin engaging with available services like wealth management and crypto trading.
Francesco Simoneschi, CEO & Co-Founder at TrueLayer, said: "In financial services and beyond, clunky and inefficient signup processes lead to as much as 40% of potential revenues being lost.
"Using Open Banking technology in conjunction with real time identity data, Signup+ automates the onboarding process in a way which hasn't been possible before in the UK. 
"Signup+ represents a new generation of use cases for open banking and brings onboarding to the forefront of the conversation about where open banking is headed in the future."
According to TrueLayer, there is currently a need in the market to introduce a tool that lessens the complexity of onboarding. The firm has even commissioned YouGov to conduct research on the issue, revealing that four in 10 abandon the account making process when signing up for a service.
In more detail, 46% have replied that they drop off whenever they're asked to submit information for verification purposes, while three quarters of respondents say they give up if they spend more than 10 minutes on the onboarding process.
Adebayo Familusi, CEO at Remitise Limited – one of the companies that have implemented the new solution, said: "We are thrilled to have the opportunity to use Signup+ at Remitise.
"Traditionally, the onboarding process often involves manual, time-consuming tasks such as gathering and verifying personal information, conducting identity checks and establishing proof of address.
"By obtaining customer data sourced from their bank Signup+ will streamline the onboarding process and save time and resources for our company and our customers.
"This will improve the overall customer experience and increase new customer conversion by eliminating the need for them to manually input their personal data."