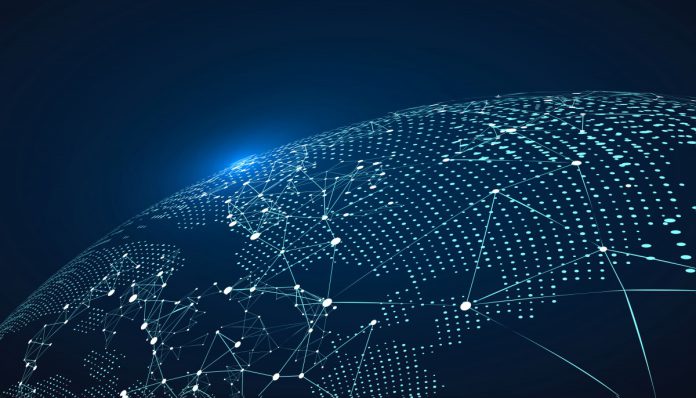 IDnow, a specialist European Platform-as-a-Service provider for identity verification, has strengthened its European presence, confirming its participation in the IDunion network.
The network was formed to build an open ecosystem for decentralised identity management with its central aspects being security and cost effectiveness.
"We are excited to play a key role in shaping the future of digital identities in Europe with our partners at IDunion and looking forward to working together on secure and economical solutions," commented Armin Bauer, Managing Director Technology and Co-Founder of IDnow. 
"The introduction of a digital identity solution is an important and necessary step for Europe. After the publication of the EU decision on the EU Digital Identity Wallet, we now need to think about a unified infrastructure."
It builds on IDnow's close relationship with various regulatory authorities across Europe and supporting standardisation working groups such as the FIDO Alliance or ETSI's Special Task Force 588 to develop new standards with its expertise.
In 2021, IDnow acquired the French market leader in identity technology, ARIADNEXT as well as German identity Trust Management AG. This enables the group to expand into new industries and offer its services to a broader customer base in Europe.
IDnow also recently announced the launch of AML-compliant video identifications around the clock.
As part of the offering expansion, users are able to perform non-automated identity verification procedures at any time thanks to the overnight operation.
Bettina Pauck, COO of IDnow, commented at the time: "With the extended service hours with 24-hour availability, we give our users even more freedom and enable our business customers with tailored support even better accessibility, higher customer satisfaction and of course the possibility to identify more customers per day.
"No matter what industry you are in or what your use case is – opening a bank account, foreign exchange trading or player verification, we are here for you. For a convenient process that fits into the fast-paced, digital-centric everyday life of users, such a factor is essential."
The new service offering, which is available in English and German, underlines IDnow's strategy of focusing on the user needs and providing an easy and quick identification – whenever and wherever a customer wants.