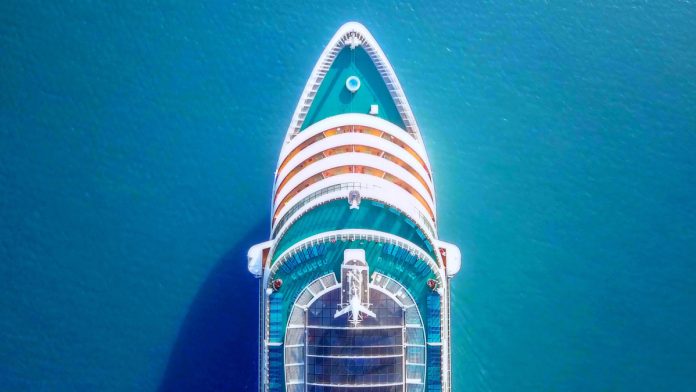 Worldline has unveiled an extension to its long-term partnership with international cruise line MSC Cruises.
The deal entails that Worldline will help the cruise brand expand into new markets thanks to the plug-and-play payments infrastructure provided with all necessary licensing and compliance features.
Chris Lanckbeen, Global Sales Director Travel and Hospitality at Worldline, commented: "We are delighted to be able to grow and extend our highly valued, long-term commercial relationship with MSC Cruises.
"As a leader in their segment, MSC required a sophisticated set of features to support their customer promise, which Worldline, as the main payment partner for their European e-commerce business, is happy to support."
Having established business relations more than 10 years ago, Worldline will now supply MSC with additional features that reflect the current consumer demands, including an omnichannel payments experience, support for various local means of payments, reduced time in the introduction of new solutions, together with online and in-person transaction processing capabilities.
Passenger payments are also optimised specifically for MSC based on the cruise line's requirements regarding refunds, incremental authorisations and more.
The new Worldline capabilities will work in conjunction with MSC's own management system that includes control over payments processing, financials, reconciliation and fraud detection.
Stefano Celada, Head of Group Treasury at MSC Cruises, added: "Worldline has been able to fulfil our need to develop the most up to date and stable acquiring solution for our growing European operations, providing us with the highest quality standards, flexible payment options and increased back-office efficiency.
"These benefits will help us deliver our own customers with the best possible travel and payment experience."