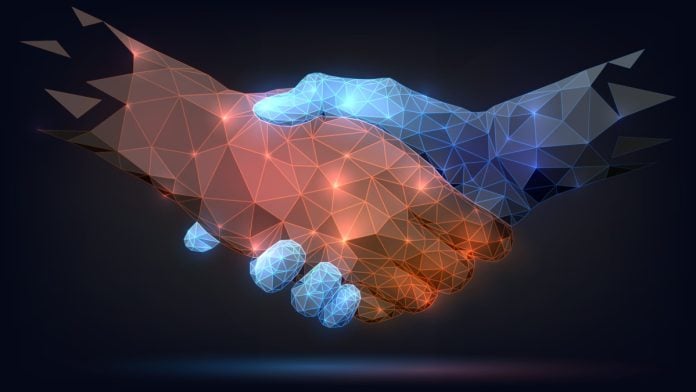 Worldline has announced the expansion of its partnership with Dutch financial service provider ING Bank.
The multi-year deal will see Worldline take charge of ING's debit and credit card issuing and processing across several international markets with the ultimate goal of supporting the bank's expansion.
Outsourcing such tasks to Worldline through the extended agreement allows ING to focus on other areas of its business that can simultaneously lower operational costs and maximise resources.
Worldline's card issuing and processing capabilities will also be accompanied by full regulatory compliance both on a local and global level.
Alessandro Baroni, Deputy Head of Financial Services at Worldline, said: "ING and Worldline have been partners in various countries for over three decades.
"We are very proud that ING is not only prolonging this partnership but also extending the number of countries and services. By outsourcing card issuing processing services to us, ING can focus on creating value for their customers by re-inventing digital journeys.
"This agreement highlights Worldline's unique position in being able to support banks in their outsourcing strategy. Not only the Netherlands, but across Europe – and beyond."
The news is the latest in Worldline's growth strategy as it looks to reach out into other markets. Recently, the company made the headlines in India where it launched its Buland Bharat suite aimed at helping SMBs meet their customers' needs.