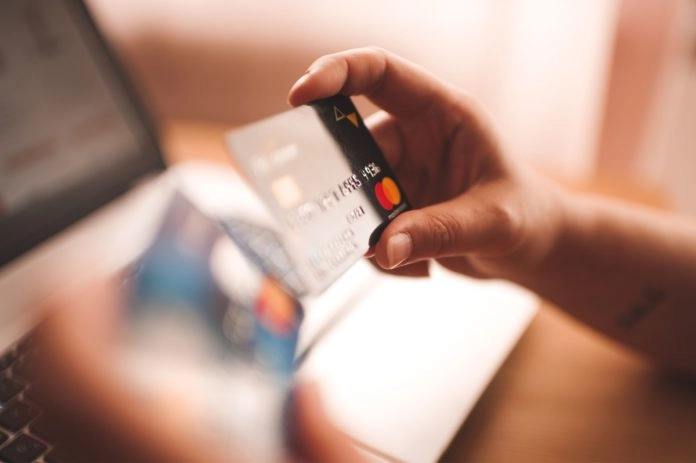 Mastercard has announced it will become the exclusive payment network provider for Open Banking firm Citizens to help grow financial inclusion across multiple communities. 
The two companies state they share a 'united goal' to provide access, inclusion and innovation to the communities they are present in. Mastercard will serve as Citizens' services provider in the US across its credit, debit and commercial portfolios.
Citizens will leverage Mastercard's network, technology and services to develop innovative new products and features to support consumer and business payments offerings, enabling consumers and businesses with greater financial access, benefits and experiences.
Small businesses will also be empowered by using specialised tools and resources in order to thrive as Citizens will work with Mastercard to support the health and growth of small businesses in the communities they serve, as well as greater financial access and control over their data.
"Mastercard is thrilled to enhance our partnership with Citizens to become their exclusive payments provider across all product portfolios," said Linda Kirkpatrick, President, North America at Mastercard.
"We are proud to work with a brand that champions financial empowerment, and we look forward to bringing new products, services and capabilities to complement the strong value proposition Citizens provides to consumers and businesses."
Aiming to deliver trust in the digital economy, Mastercard's digital identity solutions will provide Citizens' consumer and business customers with authentication and fraud mitigation tools to bolster security measures.
Citizens and Mastercard will also collaborate to foster advancements in payments technologies and open banking to benefit consumers in the communities where they live.
Brendan Coughlin, Head of Consumer Banking at Citizens, added: "Citizens' recent growth has been fueled by our development of new and innovative customer-centric capabilities.
"Customer expectations around payments are rapidly increasing, and our expanded partnership with Mastercard enables us to accelerate our market position and provide customers with industry-leading solutions and experiences."
Additional details around the partnerships and services availability, including details on new customer cards, will be released later this year.