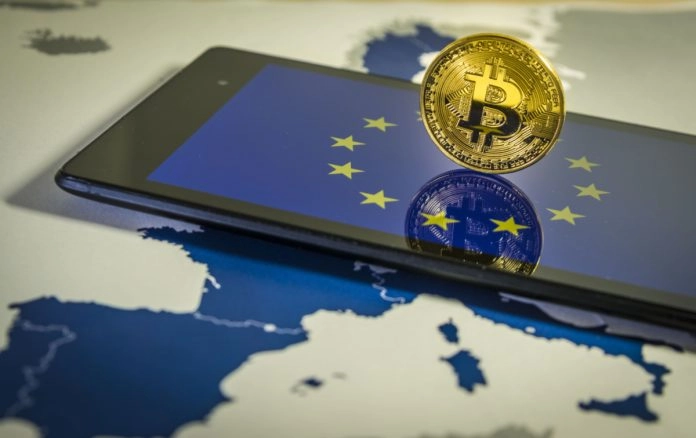 The European Union's ground-breaking crypto regulatory bill, the Markets in Crypto Assets (MiCA), vote has been delayed until April.
A source close to the bill told CoinDesk that 'technical issues' surrounding "translating issues" is the cause of the vote delay. The MiCA bill is currently finding problems with issuing the legislation in 24 official languages.
This was outlined in a EU report that maintains that the bill must contain the 24 languages of EU countries before a vote can be placed.
This is the latest setback the MiCA bill vote has suffered in recent months after in November, the European Parliament announced a delay due to the complex and lengthy text of the legislation needing to be ironed out, with a vote scheduled to take place this February.
Now rescheduled for April, the European bodies will aim to finalise proceedings for the MiCA bill after agreeing all elements of the bill last June, with the legislation set to come into effect in 2024.
Under the Transfer of Funds Regulation, the MiCA bill will enforce that any crypto transaction's data will have to be traced back to a crypto asset service provider. Transactions worth over €1,000 will also require an identity verification check.
MiCA will become the first official crypto regulation within Europe and may set a precedent for other countries to follow. The collapse of FTX has only heightened crypto regulatory talks across the world's governing bodies to better protect customers from losing their funds.
The MiCA bill also aims to bolster crypto AML and compliance laws, handing it a defined regulatory framework that can mitigate crypto money laundering and hack attempts.