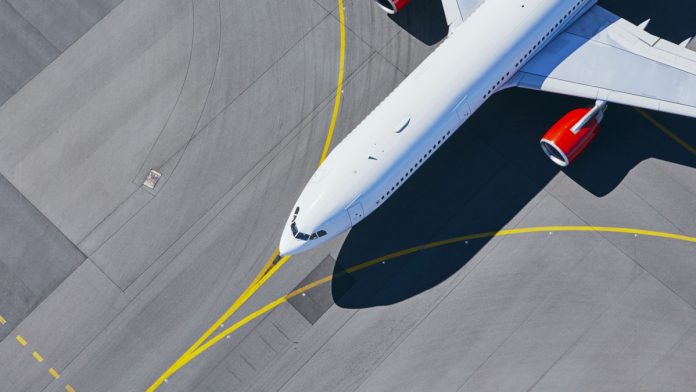 Foreign exchange brand, Travelex, has announced a new link with KAYAK, the global travel search engine, which will streamline the planning process for travelling.
Through the partnership, Travelex will enable customers to search for flights, stays and rental cars within the refreshed Travelex Money app.
As a result of the relaunched app, users can order a Travelex Money Card prepaid card and have it delivered to their home or for collection from a Travelex store, as well as from a Travelex partner store in Australia.
Consumers will also be able to gain a greater understanding of currencies and their finances – as they view Travelex Money Card transactions and purchases they have made from each of their currency wallets.
Dan Gilby, Strategy & Products Director, Travelex said: "As we relaunch our Travelex Money app, we're delighted to have partnered with KAYAK – who have been consistently recognised as one of the leading travel tool providers for both leisure and business travellers alike.
"We know that our customers are increasingly seeking a more streamlined, digital-first travel experience, and by integrating KAYAK's services into our relaunched Travelex Money app, we can now offer them greater convenience and choice when planning their trip than ever before.
"We continue to place an ever-growing emphasis on partner collaboration, modernising our operations and digitally transforming. Our partnership with KAYAK therefore represents an exciting new step for Travelex."
Customers are also now able to receive news and offers through push notifications, while Travelex Money Card cardholders can access more than a million premium Wi-Fi hotspots via Boingo Wi-Fi from Mastercard. Patrons will still have the ability to search for Travelex stores and find customer support details through the app.
Charlie Parker, Senior Manager of Business Development, KAYAK added on the deal: "We know Travelex customers are gearing up for their next trip, so we wanted to get in front of their audience before that trip is actually booked. By partnering with Travelex, we can offer a more seamless travel planning experience from start to finish, all in one app."