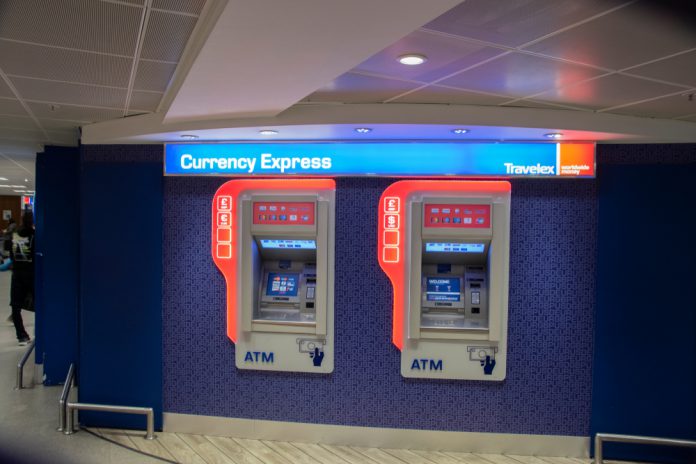 Travelex has announced that it has already restored some of its internal and order processing systems and it continues to 'make good progress' with its overall recovery. 

The company is now starting to restore customer-facing systems, commencing with the in-store systems that process customer orders electronically.  
It comes after the foreign exchange bureau has remained down since the opening day of the year following the discovery of a software virus infection, which forced the firm to halt trading on its UK site. 
Tony D'Souza, CEO of Travelex, offered the following update: "We continue to make good progress with our recovery and have already completed a considerable amount in the background.
"We are now at the point where we are able to start restoring functionality in our partner and customer services, and will be giving our partners additional detail on what that will look like during the course of this week.

"I would like to thank all our partners and customers for their patience and understanding while we work through the technical, commercial, legal, regulatory, law enforcement, and other complexities of a global organisation that has experienced an attack."
He added: "I also want to thank our 9,000 colleagues around the world who have worked tirelessly, during what has been a very testing time, to support our customers. 

"We are confident, based on our efforts to date, that we will be able to restore our services and ensure the integrity and robustness of the network."

Update on Technology Recovery

Building on the progress, the company has confirmed it will now seek to start restoring customer-facing systems, beginning with those which enable the company to process customers' order electronically within its partners' and its own retail branch networks.

This follows the restoration of many of the internal capabilities necessary to support partner and customer services, which has been in progress since the beginning of last week.

The focus is to ensure the integrity and robustness of the network and therefore Travelex is bringing systems up in a controlled and secure manner.

Partners and Customers

The firm went onto outline its focus maintains on customers and partners, with it continuing to communicate with partners about the resumption of services and provide a roadmap setting out the next steps in its recovery.

The majority of the Travelex business has been operating and servicing customers around the world. The company has also been able to honour most online orders for collection in store. Where it cannot, it has proactively reached out to those affected to make alternative arrangements.
The company has been providing refunds to customers where appropriate and encourages customers to get in touch to discuss their specific situation. The 24/7 global customer support desks are fully operational to offer advice, workarounds and to discuss any customer concerns. Customers are encouraged to check their local website for the best way to get in touch with customer support in their respective country.

Engagement with Regulatory and Relevant Law Enforcement Agencies

Travelex continues to work with relevant authorities, including the National Cyber Security Centre (NCSC) and the Metropolitan Police. Based on Travelex's extensive internal assessments and the analyses conducted by its expert partners there is no evidence to suggest that customer data has been compromised.

The Information Commissioner's Office (ICO) is aware of Travelex's position. The protection of its customer and partner data remains the company's priority.